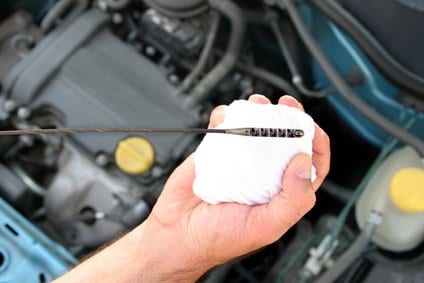 Getting an oil change is one of the most integral parts of keeping your vehicle in great shape, yet so many people aren't even sure what it's all about. Here are two of the most common questions about oil changes answered just for you! 
Why Get an Oil Change?
Getting an oil change is the best thing you can do to maintain your vehicle's engine. Motor oil provides the necessary lubrication for the many metal parts of your engine. If your motor oil is dirty, the particles of dirt and dust rub against the parts and can cause damage. Over time, your vehicle's motor oil breaks down, and it can no longer do its job properly. 
Overall, getting an oil change is the first step in maintaining the health of your vehicle-it's necessary to prevent your engine from overheating and breaking down. 
Conventional or Synthetic Oil?
There are two types of motor oil: synthetic and conventional. While they seem completely different, they're actually very similar. They work in your vehicle about the same and end up costing about the same amount over time. 
While you'll need to change your oil more often with conventional oil, these oil changes will cost a lot less. On the other hand, using synthetic oil will cost you more on the front end, but you can go considerably longer between oil changes. 
If you're not sure which oil is right for your vehicle, ask your service technician at Prestige Volkswagen. 
Oil Change Resources:
When Should I Get an Oil Change?
Synthetic vs. Conventional Motor Oil


Oil Change Turnersville, NJ: Prestige Volkswagen
Getting an oil change is just one part of your regular vehicle maintenance. If you want to keep your vehicle in great shape, you should bring it to the professionals at Prestige Volkswagen. Not only are we highly qualified professional automotive service technicians, but we also offer a friendly and helpful team dedicated to providing you with excellent customer service. We want you to keep coming back, so we'll do everything we can to make sure that happens, from doing our best work every time to going above and beyond. Â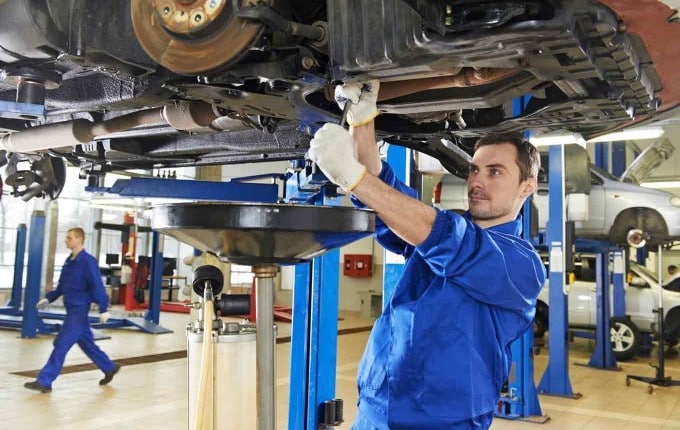 Prestige Volkswagen is located at 4271 Black Horse Pike in Turnersville, NJ. In addition to offering great service, we also offer convenient hours Monday through Friday from 8 am until 5 pm and Saturday from 8 am until 4 pm. Give us a call at 866-307-8029 or schedule a service appointment right on our website.