Buying a car is exciting. You've searched around and found the vehicle that offers everything you want in your next vehicle. Your next step is to start financing. To help drivers in Turnersville, Cherry Hill, and Mount Laurel learn more about the process and get prepared, Prestige Volkswagen answers some Auto Finance FAQs.
How does auto financing work?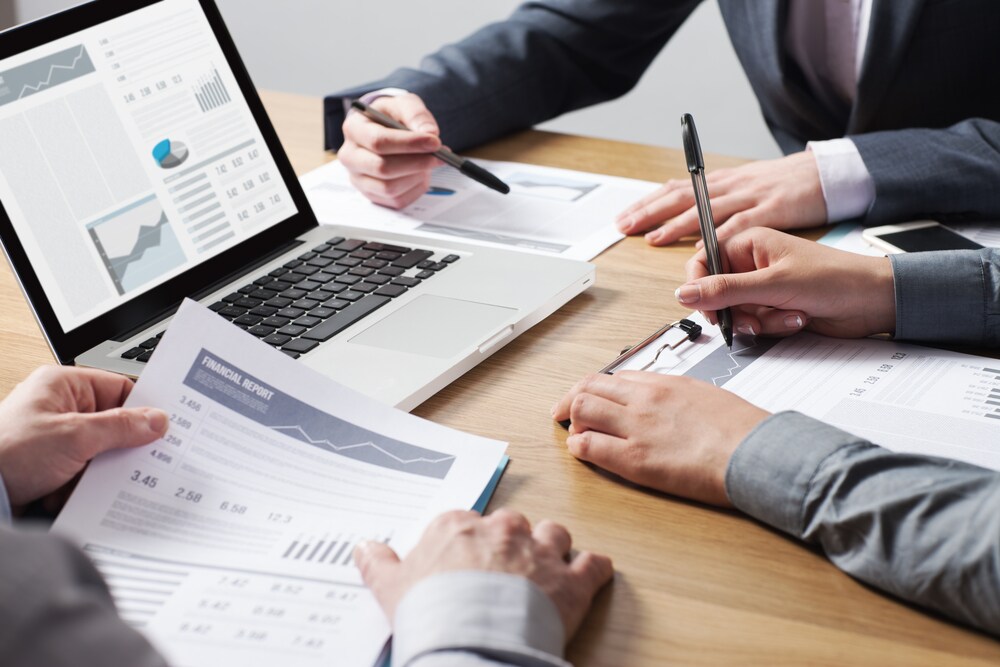 Financing is essentially a way to pay off your car over time. First, you'll apply for an auto loan. Once you're approved, you'll make a down payment, then make monthly financing payments on the car until you've paid off its total value.
What is an auto loan?
An auto loan is the set of terms for your financing. It determines how much your down payment and monthly rate will be, how many months you'll be making payments on the car, and what your interest rate is. Every auto loan is different. The terms are based on the value of the car and what kind of options you qualify for.
What does APR stand for?
APR stands for annual percentage rate. Think of this as your auto loan's interest rate. It's the percentage that your loan will go up each year. Most loans have a fixed APR, so you'll know before you agree to a loan that your interest rate will remain the same for as long as you're financing.
How do I get a good rate on an auto loan?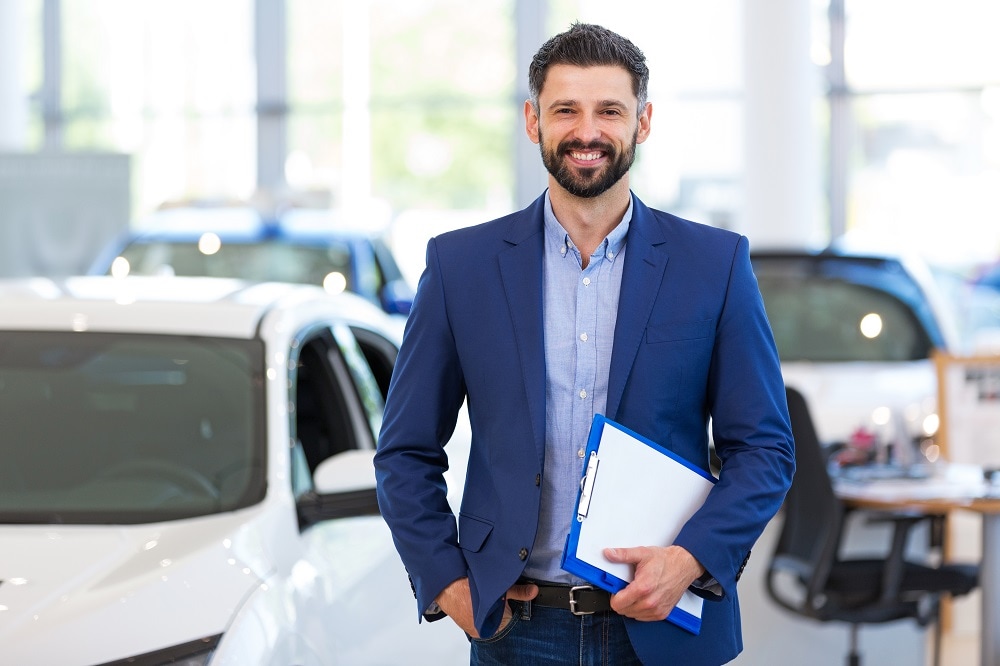 Both the rate on your loan and the loans you qualify for are based on your credit. Whether you finance through a bank, lender, or dealership finance center, they'll look at your credit score and credit history.
When a financier looks at your credit information, they're using it to determine how reliable you are. With a good credit score they'll likely approve you for a better rate because your history shows that you'll consistently make your payments on time.
Can I get an auto loan if I don't have good credit?
Yes. There are a few ways you can get approved for a good auto loan even if you have less-than-perfect credit. First, you can take some steps to improve your credit score.
Pay off any outstanding lines of credit that you have. This includes loans, past due bills, utilities, etc. It's also a good idea to hold off on taking out any other loans or signing up for any new credit cards until after you've been approved for an auto loan.
Next, consider getting a cosigner. Having a cosigner apply for a loan with you helps your chances in two ways. The first is that it gives your application another line of credit. The second is that it shows financiers that some one trusts you to make your payments on time. This usually gives them more confidence in you and leads to you getting approved for a favorable rate.
How do I apply for financing?
Applying for financing is easy. At Prestige Volkswagen you can apply online through our finance center. We have a team of finance experts who are committed to helping drivers in Turnersville, Cherry Hill, and Mount Laurel get approved. They can also answer all your Auto Finance FAQs and walk you through our great finance specials.