So…do most used cars come with a warranty? That's the question that lots of drivers around Cherry Hill, Turnersville, Mount Laurel, and the surrounding New Jersey communities have been asking us. So, our Prestige Volkswagen team has decided to answer that question for our customers. We hope you enjoy!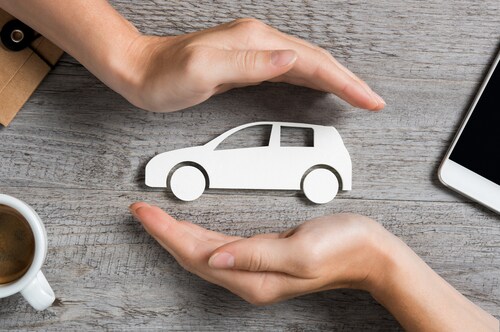 If you have any further questions-or if you'd just like to speak with one of our used car experts-don't hesitate to contact us. You can either call us on the phone, chat with us on our website, or stop by now.

The Lowdown on Used Car Warranties
Here's the bottom line: Most used cars don't automatically come with a warranty. However, here at our New Jersey dealership, we've created several pre-owned warranty solutions to help you protect your investment.
Used Car Extended Warranty Services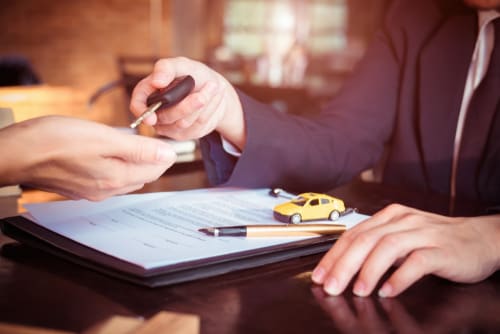 If you'd like to discuss your used-car warranty options, we encourage you  to speak with someone on our team. They'd be more than happy to tell you about the different available plans, which will depend on your driving history, your financial situation, your goals, and, of course,  the car itself. Reach out to us!
Volkswagen Certified Pre-Owned (CPO) Program
Of course, another great option is to go with a vehicle from our VW CPO selection. These models offer plenty of benefits, including Model Specific Limited Warranty Coverage. But that's not all, either. Look:
24-Hour Roadside Assistance
100+ Point Dealer Inspection
CARFAX Vehicle History Report™
3-Month SiriusXM® All-Access Trial Subscription
As you can see, this is certainly one of the best routes to go down when it comes to buying a used VW.
Learning More: Protecting Your Used Vehicle
To help you even more, our VW wizards have included a couple of videos on our website. Helpful resources like these are all centered around giving you the best chance at protecting your vehicle over the long haul:
GAP Insurance Explained
Term Care Select Basics
Vehicle Protection 101
Road Hazard T & W
Theft Deterrent Tips
Car Care Skills
If you have any questions about any of these (or you're having trouble finding them), get in touch today.
Prestige Volkswagen Service Center
Last, but certainly not least, when the day comes that you need to rely upon your used car warranty, you're going to want the best squad available for the job-introducing our Volkswagen technicians at our service center.
These guys and gals are capable of handling just about anything that comes up, regardless of whether it's a quick emergency repair or a routine maintenance procedure. Best of all, they'll always do their job courteously and respectfully, and they're well-versed in all the finer points of any Volkswagen warranty.
Contact us for more information or to set up a service appointment…
Regardless of your needs, we'd love to hear from you as soon as possible-especially if you're in the Mount Laurel, Turnersville, or Cherry Hill area. Drop us a line either on the phone or on our website to get started.