Whether you need a haircut or looking for a new look, these hair salons near Cherry Hill, NJ will be able to help you style and treat your hair to make you look and feel great!
Essensuals London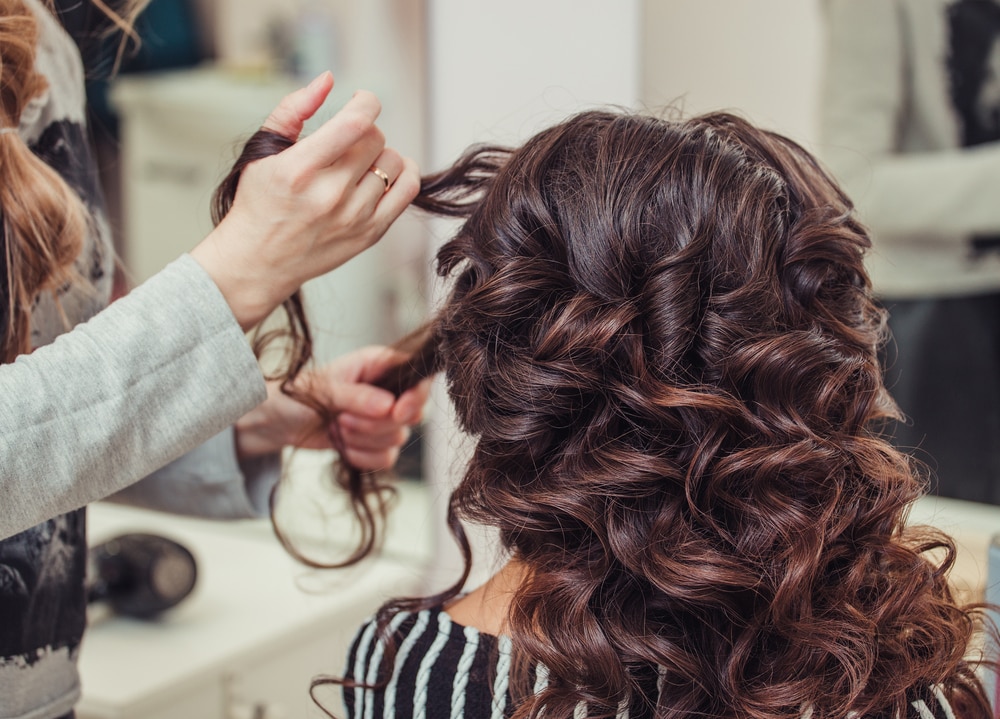 Essensuals London is an innovative salon that will provide you with the ultimate hairdressing experience. Here you will be able to style your hair with fashions inspired by British designers.
From Kids' Cuts to Men's Cuts to Ladies Cuts & Blowouts, they do it all at Essensuals London. Get your hair colored or treated with Full Keratin service.
And when it comes to your special day, you can get your and your bridesmaids' hair and makeup done by their expert stylists. And enjoy their food and beverages that are a part of their package while they get you ready for your wedding. They can also style the groom and groomsmen hair as well.
Hair Suite LLC
No matter your taste, the professionals at Hair Suite LLC will find a style, cut, color, or highlights that match what you like.
They will be able to cut your and your kid's hair and offer a variety of other services from washes to perms to colorings and more treatments. You can also get your eyebrows and facial waxing done when getting your hair cut and styled.
When it comes to getting your hair styled for your wedding day, Hair Suite will be able to have you looking picture-perfect for the day!
And for men looking to get a quality haircut, Hair Suite has services for guys of all ages.
Phoenix Salon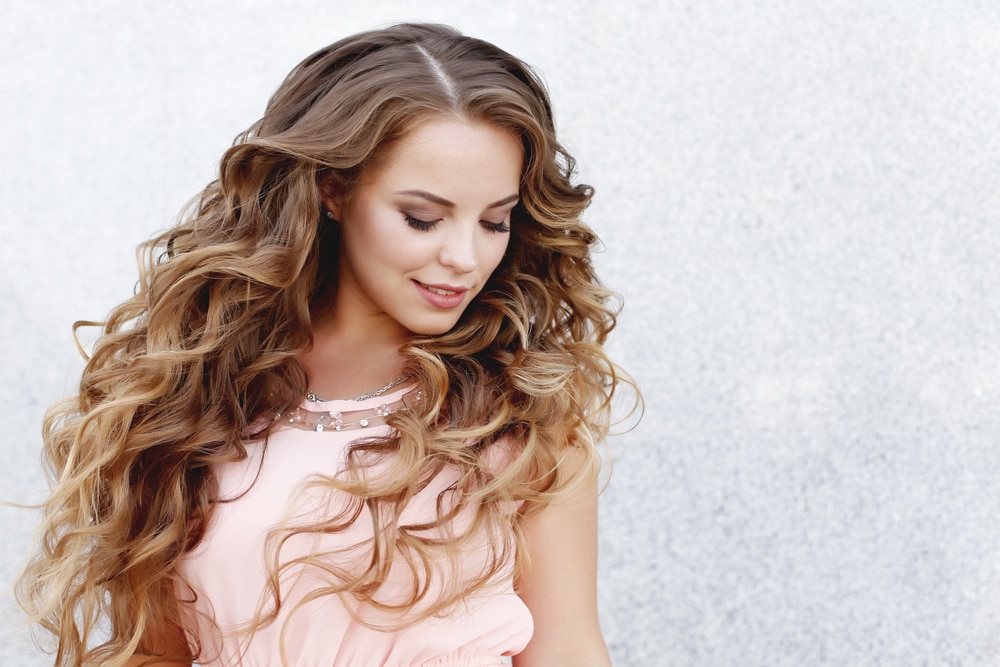 Come by for a cut & style, get your bangs trimmed, or extensions at Phoenix Salon. They also offer an array of color design services that will add the perfect touch to your new haircut.
You can also have your hair condition and smooth your hair with their Olaplex Treatment or Keratin Complex Treatment. And both the Partial Perm and Spiral Perm give an elegant wave to your hair.
Men and children are also welcome to come to Phoenix Salon to freshen up with a new haircut!
Cut, Style, or Color Your Hair at one of these Salons near Cherry Hill, NJ
Get your hair cut and styled just the way you like it by scheduling an appointment at one of these salons today!