If you live a busy lifestyle, however, then you probably want to know exactly how long your oil change will take, so you can fit this important maintenance task into your schedule. Find out how long an oil change should take, and learn why you need to make time for this car maintenance task.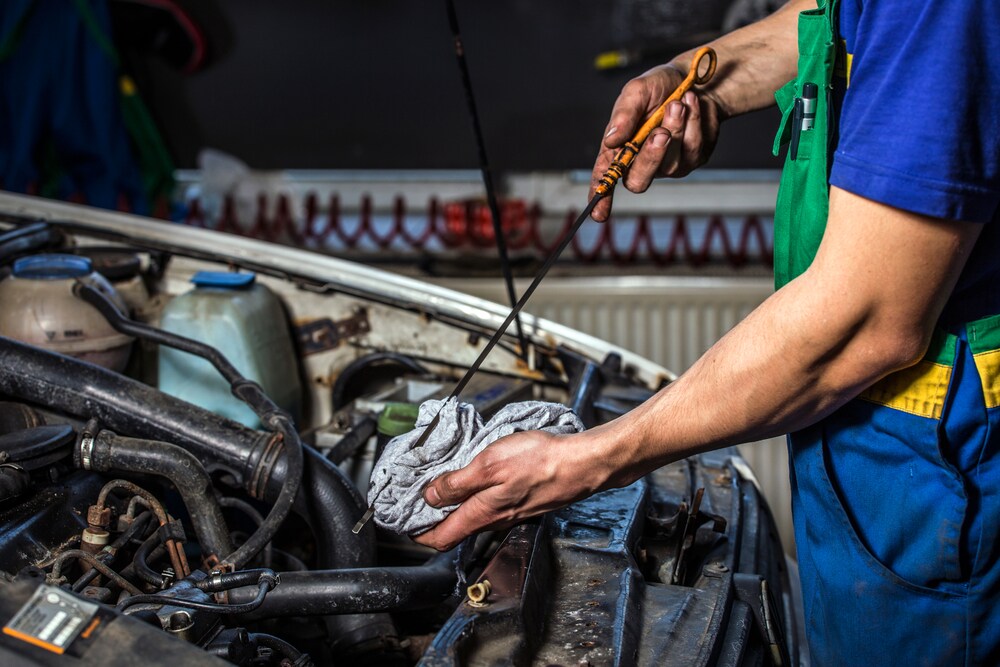 If you want to keep your car on the road in Cherry Hill, Mount Laurel, and Turnersville for years to come, the best thing that you can do is schedule regular oil changes. Regularly changing your oil can protect your car's engine from long-term wear and tear, and can help it run at its optimal capacity.
Why Do I Need an Oil Change?
Before we discuss how long it will take, it's a good idea to learn exactly why regular oil changes are so important. Scheduling regular oil changes is the most effective way of shielding your engine from long-term damage.
Engine oil keeps the many moving parts of your engine properly lubricated, so that they won't grind against each other and cause damage. In addition, oil helps to prevent your engine from overheating.
As your engine oil ages, it will get dirty and break down, meaning it won't be able to do its job as effectively. Swapping out your old engine oil for new engine oil will protect your engine, ensuring you will always have the reliable transportation that you need.
Time it Takes for an Engine Oil Change?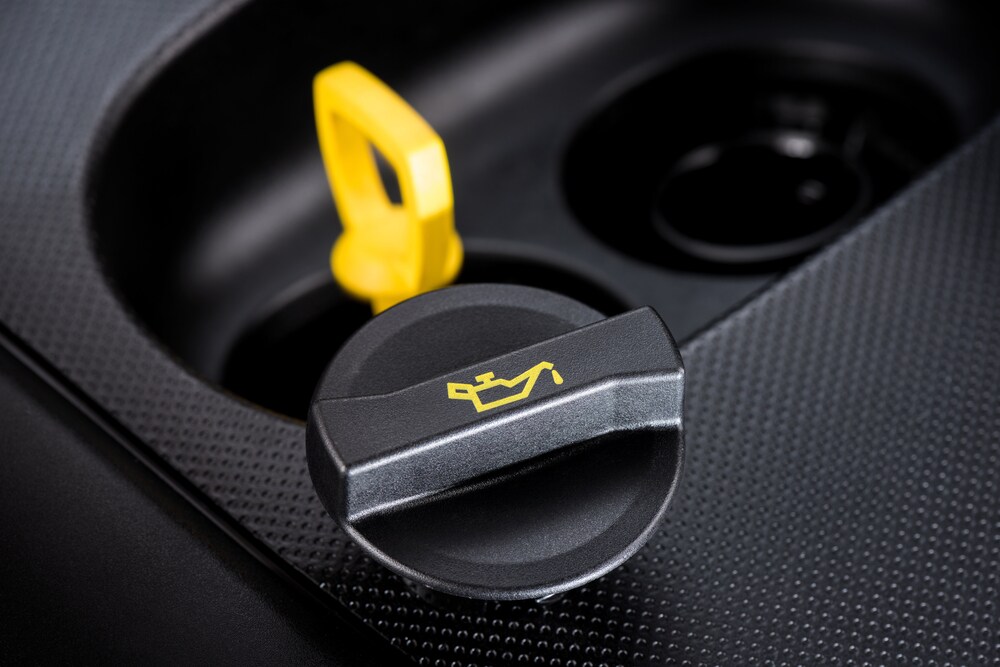 Although there are several steps involved in changing your engine oil, the process is relatively quick, meaning you shouldn't have to wait too long at your dealership while this maintenance task is being performed. Let's examine a few of the steps of the process, so that you can understand how long an oil change should take.
The first step of changing your oil is raising your car so that the old oil can drain. Because your dealership has specialized lifting equipment, this step should only take a minute. Next, the oil plug will be opened, which also takes only a minute. The third step, draining the oil, is the most time consuming. Generally, your oil will finish draining in between 15 and 20 minutes.
After the oil has drained, your maintenance technician will change your oil filters. Typically, this will take around 10 minutes, although it could be a little longer. Finally, new oil will be added to your engine, which should only take five minutes or so. All told, changing the oil in your car should take between 30 minutes to an hour, depending on how long it takes to complete each step.
Schedule an Oil Change at Prestige Volkswagen
Changing your engine oil regularly is an important part of maintaining your automobile, and if you want your oil changed quickly and correctly, you should schedule a service appointment today at Prestige Volkswagen. Our service and parts department is second to none, and can help you with your important car maintenance needs, so that your vehicle will always run the way you need in Turnersville, Cherry Hill, and Mount Laurel.