Volkswagen Preventative Car Maintenance Checklist
Did you know that preventative maintenance could save you big when it comes to keeping your vehicle running smoothly? What hundreds of drivers from Turnersville, Cherry Hill, and Mount Laurel already know is that by getting regular maintenance at Prestige Volkswagen, you can avoid potentially more serious and more costly repairs down the road.
What's even better is that most preventative maintenance is relatively quick and inexpensive, making it a no-brainer for smart car owners. Let's look at exactly what preventative maintenance means.
What's Preventative Maintenance?
You might be more familiar with preventative maintenance than you think. For example, have you ever had the oil and oil filter changed? If so, then you've already gotten some preventative maintenance done. If not, then your car probably won't run for long.
This kind of maintenance is performed on parts that haven't failed to make sure that they continue to work at their full potential. You might be able to find a recommended service schedule inside your owner's manual. This is a list of all of the preventative maintenance that the manufacturer suggests you receive and when.
To reiterate, preventative maintenance is important because it helps your vehicle function properly and avoid any part failure that could ultimately cause other parts of the vehicle to weaken or become damaged.
Preventative Maintenance at Prestige Volkswagen
At Prestige Volkswagen, we've been helping the community keep their vehicles running since the day we opened our doors. Our service department is fully equipped and ready to service your vehicle with the highest-quality care and premium parts.
Whether you're looking for an oil change, brake pad replacement, or other routine maintenance, you can trust the professionals at Prestige Volkswagen. Our service technicians have the training and experience needed to keep your vehicle performing its best.
If you drive a Volkswagen, there's no better place to bring your vehicle for service than a reputable Volkswagen service center. Our technicians know how to work on your VW, and we'll make sure to use genuine Volkswagen parts to keep everything running properly.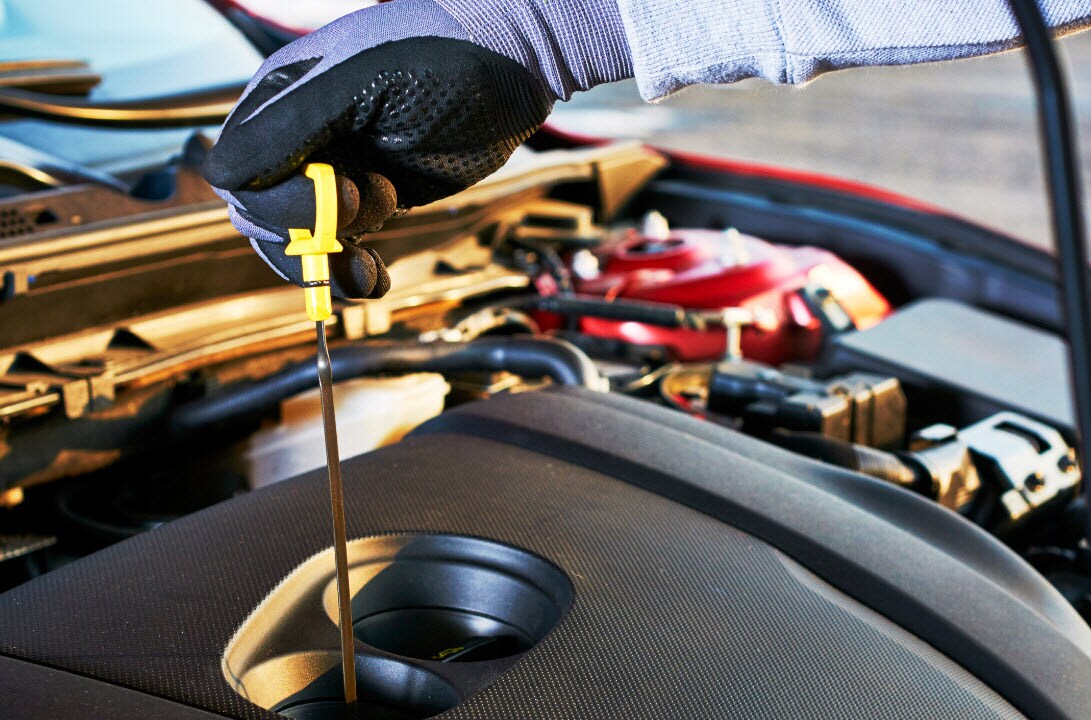 Ready to Schedule Your Maintenance Appointment?
Scheduling a service appointment at Prestige Volkswagen couldn't be easier. If you'd like, you can call our service department and schedule an appointment or you can use our convenient online scheduler tool. Our service department is open for your convenience Monday through Friday from 8 am to 5 pm and Saturday from 8 am to 4 pm. Don't wait to put preventative maintenance on hold. Come visit us today!
The schedule service tool is perfect for returning service customers, new customers, or if you're in a hurry and need the next available appointment. Just follow the options that best fit your situation and by guided through the scheduling process quickly and easily.
Even if you're not sure if your vehicle is due for maintenance, you can double check by using our online maintenance menu. Specifically designed for Volkswagen vehicles, the maintenance menu allows you to find the recommended maintenance schedule for your exact VW model. Just provide some information about what Volkswagen you own and then see what service is required and when.
If you're still not sure, you can call our service department for help. As a trusted source for automotive service and repair in the Turnersville, Mount Laurel, and Cherry Hill area, our team at Prestige Volkswagen is happy to help with all of your preventative maintenance needs.