Your Volkswagen is made up of thousands of parts, and each are essential to a strong, healthy performance.
Throughout your car's life, its parts may need to be fixed or replaced to keep it running properly. Some parts require service from a certified Volkswagen dealer at regular intervals. Other times, they wear out, break down and require immediate attention to prevent internal mechanical damage from building up.
Whatever the case may be, the Parts Department at Prestige Volkswagen in Turnersville is here to help drivers throughout Cherry Hill, Mount Laurel and Turnersville find the right equipment for their Volkswagens.
Here are some of the services offered at the Prestige Volkswagen Parts Department:
Volkswagen Accessories
Whether you drive a Beetle, Jetta, Golf or Tiguan, every Volkswagen is available with hundreds of accessories to enhance the ride, personalize its appearance or help with upkeep. Options like vehicle covers, floor mats and splash guards are all great options for customizing your Volkswagen, and we'll help you choose the right accessories for your car.
Volkswagen Tires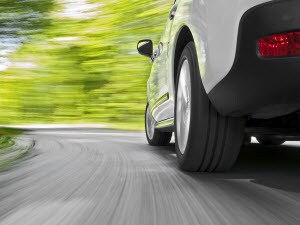 When it comes to Volkswagen tires, one size does not fit all. In fact, each car comes with tires with unique sizes, loading indexes, speed ratings and traction ratings that are tailored to their specific performance requirements.
Prestige Volkswagen can help you order the right tires for your Volkswagen, no matter what model or year you drive. That way, you can drive confidently with solid, steady treads that you can always rely on.
Get Your Wheels Turning
Each Volkswagen model has a provision for larger wheels, but you must consider certain specifications before you get tires, including the ground clearance of wheel offset and the current outer tire diameter.
At the Prestige Volkswagen parts department, we can fit your Volkswagen with larger, factory-approved alloy wheels that fit your vehicle perfectly. Our service specialists will walk you through the entire process, and are happy to answer any of your questions.
Performance Enhancing Parts
Some Volkswagen vehicles are available with performance-enhancing parts like coil springs and alloy rims. If you're interested in taking your car's handling, acceleration or driving dynamics up a few notches, talk to the Prestige Volkswagen Parts Department to discuss the specialized parts available for your vehicle.
Wiper Blades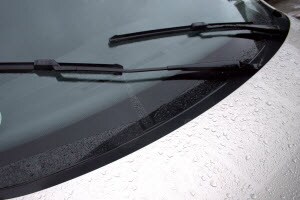 When the seasons change, it's best to fit your Volkswagen with new wiper blades that are prepared for anything mother nature might throw at you. Prestige Volkswagen can help you find the right blades for your car and the season, so you can keep your windshield clean and crystal clear.
Brose Our Volkswagen Parts at Prestige Volkswagen in Turnersville
Prestige Volkswagen in Turnersville has a wide selection of Volkswagen parts to keep your car running like new in Mount Laurel and Cherry Hill. Whether you want fresh wiper blades or a new battery, Prestige Volkswagen has all the parts you Volkswagen needs to keep it performing at the top of its game.
Check out some of our Volkswagen parts online, or contact the Prestige Volkswagen Parts Department online. You can also reach us at (888) 745-9695.