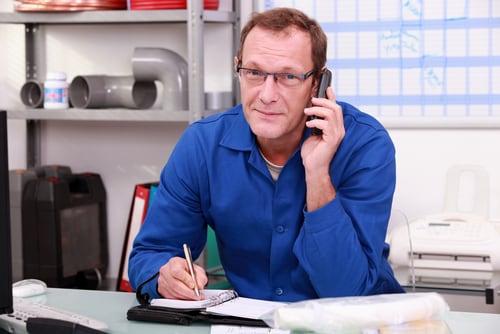 Welcome to the Parts Center at Prestige Volkswagen! We offer lots of reliable parts and accessories to drivers in Turnersville, Washington Township, Deptford Township and Philadelpha PA. Plus, we regularly have great parts specials that can make replacing something on your vehicle a little more affordable.

High-Quality Volkswagen Parts & Accessories
We have a large inventory of VW parts and accessories that were made just for your model. By installing parts that were specifically designed for your car or SUV, you'll be able to count on them giving you better and more consistent performance.
If you're interested in customizing your Volkswagen, you're in luck! Our selection of accessories covers every area of your vehicle. We'll be able to provide you with everything from wiper blades to hubcaps to make your vehicle look just the way you want.
Factory Trained Technicians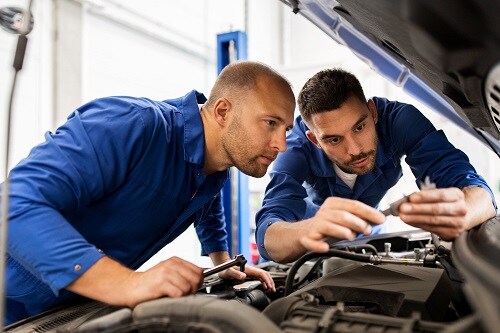 All of these quality parts are kept in good hands. Our service center features a team of factory trained Volkswagen technicians. They're highly trained at everything from routine maintenance to major service and repairs.

You can rely on our technicians to install everything from new brake pads on a regular basis to replacing your whole transmission. They can recommend the right parts and accessories for your vehicle and are happy to install them for you.
VW Tire Store
What you're driving on is just as important as what's under the hood. That's why we also have a complete tire store. Our experts can help you choose the right tires for your vehicle every season. So, whether you're heading to the shore on the Atlantic City Expressway or doing some Christmas shopping around town, you know that you'll be driving on the proper set of wheels.
Order Parts Online
If your Volkswagen car or SUV needs new parts or accessories you can place an order with our Parts Center online. We'll let you know if we have it in stock or when the part arrives. Our technicians are happy to install them for you, or you can pick them up and install them at home.
At Prestige Volkswagen, we're proud to help drivers in Turnersville, Washington Township, Deptford Township and Philadelpha PA find and drive on the best parts for your vehicle.