Q. Where can I get the latest pricing for various parts and accessories?
A. You'll find all of the parts and accessories complete with prices on the Volkswagen website. Additionally, you can contact your preferred NJ VW dealer to confirm latest prices and availability. If the dealer has to place an order, ask about shipping costs too.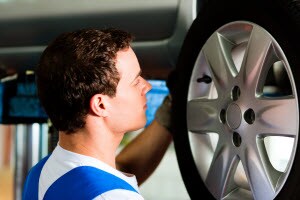 Q. How do I figure out the type of tires to order for my car?
A. Only an authorized dealer understands everything about your car. So to avoid making any mistakes during the tire purchasing process, visit your NJ VW dealer. The dealer determines the size, traction rating, loading index, and speed rating and will be able to give you various options to choose from.
Q. Where can I buy authentic Volkswagen parts?
A. Genuine parts for your Volkswagen model are available at your nearest authorized dealer. You can also order the parts directly from the manufacturer website, though it takes several days to receive them.
Q. Can I fit bigger alloy wheels on my Volkswagen?
A. Every Volkswagen model comes with provision for larger wheels. However, you must consider various specifications before you fit the tires. These include the current outer tire diameter and the ground clearance wheel offset.
One place where you can get a direct answer is from a service specialist at Prestige Volkswagen. We can help you identify the perfect factory-approved alloy wheels for your model and advise you on the tires that will fit the wheel perfectly.
Q. How can I get performance parts for my Volkswagen?
A. Volkswagen allows you to enhance the performance of your vehicle using various specialized parts. You can get performance parts to this effect for specific vehicles. The available performance parts include alloy rims, performance exhaust, and coil springs. Visit your New Jersey Volkswagen dealer to understand the available performance parts for your model and how you can get them. You can also inquire the installation rates for these parts.
Q. What's the risk of using non-genuine VW parts?
A. Your warranty doesn't cover any damages or defects arising from the use of non-genuine parts. This is the reason you need to replace faulty parts with genuine parts from an authorized dealer or the manufacturer. Prestige Volkswagen offers an assortment of VW parts in NJ.
Q. How long does my warranty last?
A. The warranty period depends on how you get the part. If the part is installed in the new car before it's delivered to you, you're given a four-year warranty, but that's not based on miles. If you buy the parts over the counter from an authorized dealer or you order for the part from the manufacturer and it's shipped to you, the warranty is one year.
Q. How will I know if I got the part I ordered?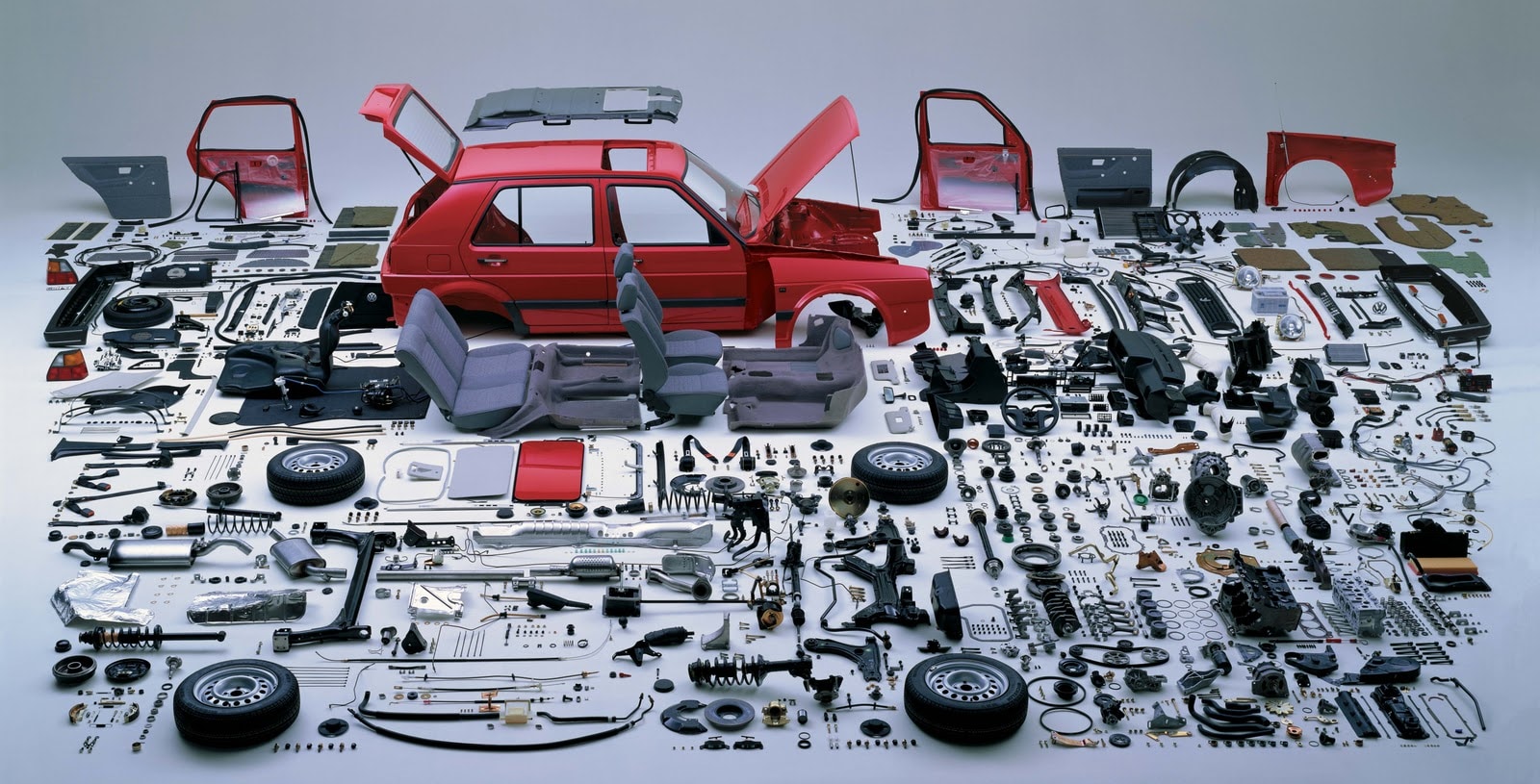 A. The dealer or manufacturer requires your VIN when preparing an order. The VIN determines the color, options, and other packages your model came with. You can get the VIN on your insurance card or the car registration.
Q. Is my credit card information secure when I order for parts from the website?
A. The dealership website uses 256-bit extended validation SSL along with firewalls and a virtual private network to protect your information. You can shop as much as you want without compromising your payment information. Additionally, your information isn't stored on the servers, which restricts unauthorized access.
Q. How often is the parts information updated?
A. The site is updated regularly or whenever there are changes. You can confirm any information on the website with your preferred dealer.