As the only point of contact between your vehicle and the road, your tires are the most important safety feature of your vehicle. If cared for properly, they can give you the grip you need to stop on a dime and hug the curves on every road in Turnersville, Deptford Township and Sicklerville. Without the proper care, you might find yourself in trouble on the side of those same roads. Take care of your tires with the professionals at the service center at Prestige Volkswagen and keep you and your vehicle safe. 
Tire Service Turnersville: Prestige Volkswagen
Your tires are super important for keeping your vehicle safe. In order to keep your tires in good working order, you'll need to get them regularly serviced. Not only will this ensure their current condition, but regular tire maintenance is the only sure way to keep them in great condition for years to come.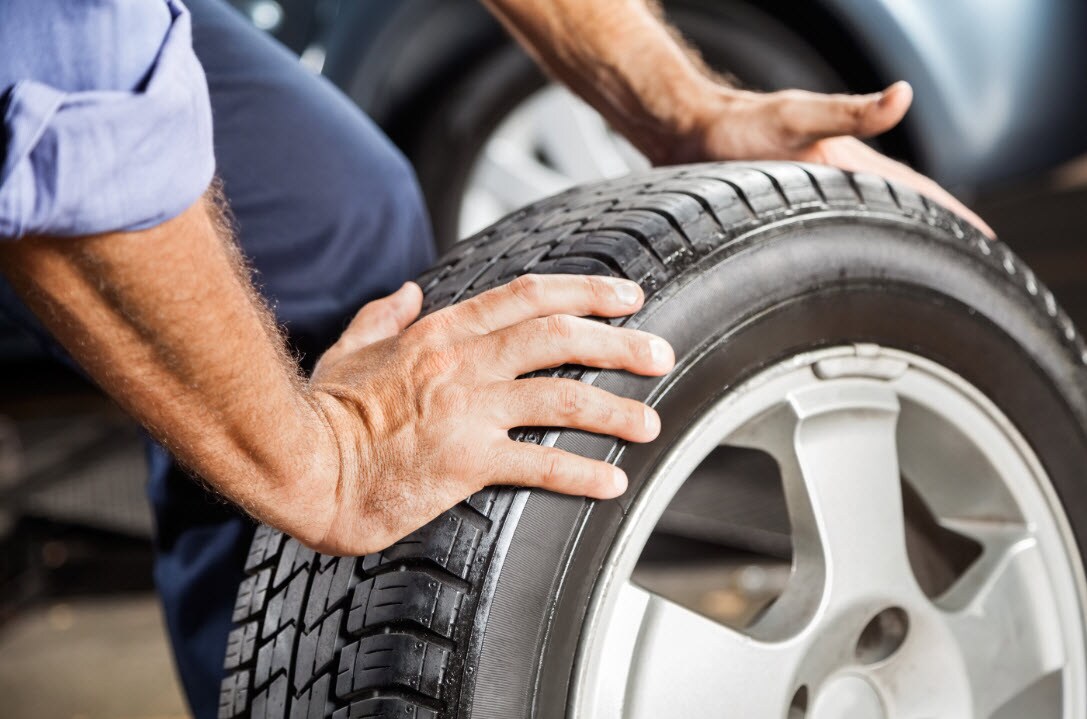 A good set of tires should last you for years, but not taking care of them can mean they last half their lifetime, or even less. You'll want to keep them properly inflated and free of any holes, leaks or impalements. This is as easy as getting a regular tire inspection and keeping your tires properly inflated at all times. Not sure whether your tires are where they need to be? The professionals at Prestige Volkswagen will be happy to help you. 
When you bring your vehicle in to the service department at Prestige Volkswagen in Turnersville, New Jersey, you can expect excellent customer service. As a family-owned and operated business we pride ourselves in treating our customers like family. Join us for an automotive service experience so wonderful you'll look forward to your next appointment.
Schedule an Appointment Now
Are you read to get your tires road ready? Call the professionals at Prestige Volkswagen and we'll have you fixed up and ready to go in no time. Our service professionals are ready to take care of your vehicle's tires Monday through Friday from 8:00 AM until 5:00 PM and on Saturday from 8:00 AM until 4:00 PM. Simply give us a call at (866) 307-8029 or go online to schedule a service appointment now.