At Prestige Volkswagen, we know that all of our Turnersville, Deptford Township, and Sicklerville customers understand the importance of their vehicles' brakes, but just how much do you know about car brakes and brake repair? By learning more about how brakes can fail or what we do to fix them, you can help spot a potential problem sooner and more accurately.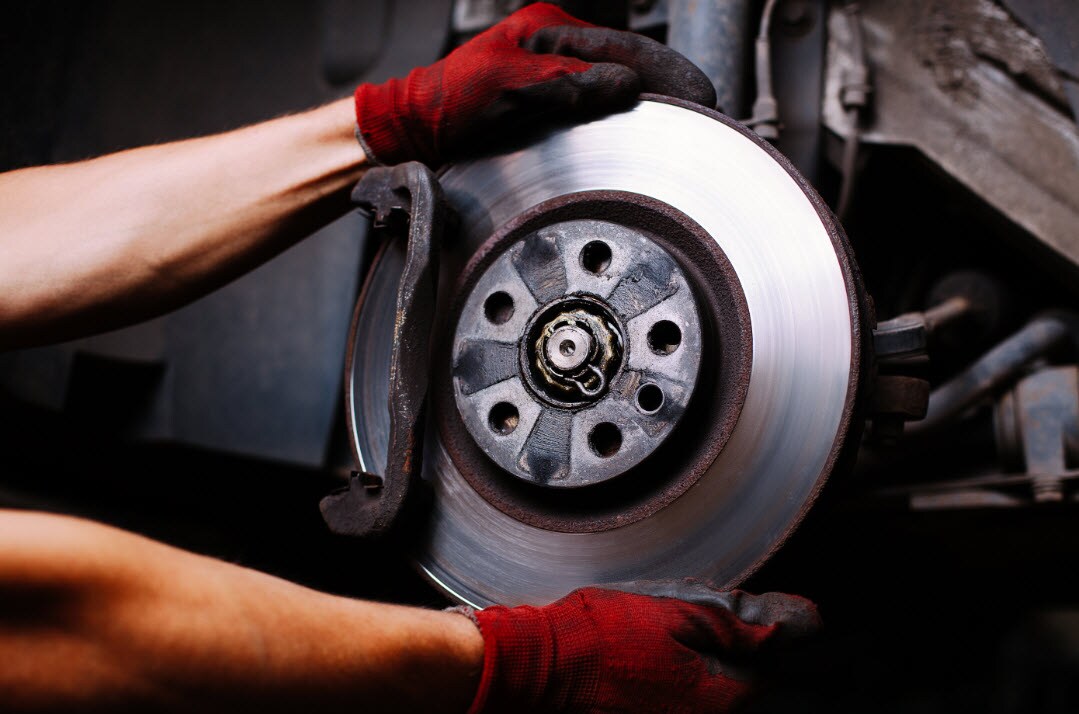 These educational articles on brake repair will teach you everything you need to know about the braking system in your vehicle. The experts at our service department provide this resource so you have easy access to reliable automotive information that can help make you a safer and more conscious owner.
How Prestige Volkswagen Does Brake Repair
When you're talking about something as important as the component that stops your vehicle, finding a place you can trust to service your vehicle correctly is a priority. When you come to Prestige Volkswagen, our trained automotive service technicians will inspect every aspect of the vehicle's braking system, and other systems if necessary, to determine the cause (or causes) of the problem.
Once we know what's wrong with your vehicle, our technicians use the latest tools and equipment to repair your brakes. If your brakes need to be replaced, we'll simply install a high-quality set of brand-new brake parts.
Why Your Brakes Need Repair or Replacing
There's no simple answer to why your brakes may be acting up, and many symptoms could point to a variety of problems. That's why our technicians make it a point to perform a thorough inspection of your vehicle. However, some common causes of brake trouble are worn brake pads, warped rotors, and fluid leaks.
When braking, fluid is pushed through brake hoses, which causes the brake pad to press against the rotor, slowing the spin of the wheels. If there's a leak in the hose, pressure could be lost, resulting in decreased braking power. Warped rotors, on the other hand, create a non-flat surface for the brake pad to push against, causing strong vibrations and uneven wear. When brake pads are worn down completely, it can cause damage to other parts of the vehicle in addition to cause trouble stopping.
Are You Ready for Professional Brake Repair?
Your brakes are vital to the safe operation of your vehicle. If you think there might be an issue with the braking system, it's important to have the vehicle checked right away. You can learn more about brake repair by reading our service articles. If you need repair today, residents of Turnersville, Deptford Township, and Sicklerville can schedule service at Prestige Volkswagen today.