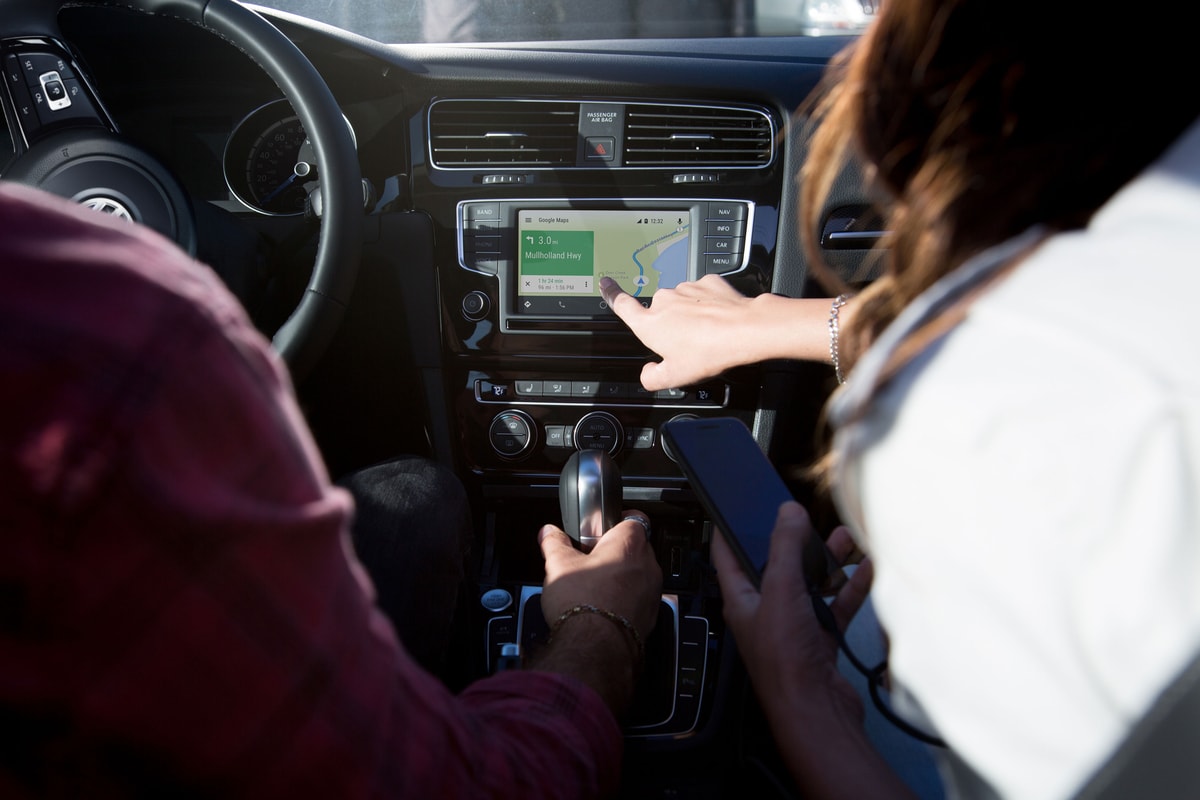 In the City of Brotherly Love, it should not have to be hard to find a new or used vehicle. At Prestige Volkswagen, we aim to make the car-shopping process easy again. Want a new Volkswagen car that can both get you to work and get you to your buddy's place? We have that. Looking for a used Volkswagen SUV that your whole family can relax in on a road trip? We have that too. And that is not all you can find. Philadelphia shoppers are more than welcome in our dealership. Car shopping can be fun again when you shop with us.
New Volkswagen Cars and SUVs for Sale near Philadelphia
Come on down to our dealership to find a new Volkswagen to fall in love with. Whether you need a car or SUV, we have got you covered. Schedule a time to come in and test drive a vehicle from our lineup. A test drive will give you a better picture of how a new Volkswagen can fit into your life. Do you attend a local college like Drexel University or Temple University? A new vehicle may be what you need to get ahead of your college life. Now you no longer have to take SEPTA to classes.
Our new Volkswagen lineup includes the:
Volkswagen Taos
Discover Used Vehicles at Our Dealership
We also carry used Volkswagen vehicles. But why buy a pre-owned Volkswagen? That is simple to answer. Modern-day vehicles are built with sophisticated engineering, allowing them to last longer than ever before. This extended longevity adds value to a pre-owned vehicle, as drivers will get more use out of it. Used Volkswagen vehicles are more budget-friendly, giving buyers more incentive and more value from a used car or SUV. With a used Volkswagen SUV, you could take your family on a trip to the Philadelphia Museum of Art, or to see other famous landmarks where Rocky was filmed.
Vehicle Maintenance for Philadelphia Drivers
Do you have a Volkswagen now and find it needs repairs? Please schedule an appointment for service today, and let us fix your car's problems. Keeping you and your loved ones safe is our highest priority and means doing our best to maintain your vehicle. Make sure your ride is ready for when you go to see the Philadelphia Eagles at Lincoln Financial Field.
Directions to Prestige Volkswagen From Philadelphia
Head south on S 15th St toward S Penn Square (131 feet)
Use the left lane to turn slightly left onto S Penn Square (315 feet)
Keep left to stay on S Penn Square (0.2 miles)
S Penn Square turns slightly left and becomes John F Kennedy Blvd (262 feet)
Use the right 2 lanes to turn right onto N Broad St (0.3 miles)
Turn right onto the I-676 E/US-30 E ramp to I-95 (0.2 miles)
Merge onto I-676/US-30 E (0.4 miles)
Use the middle lane to take the US-30 E/I-676 E exit toward Ben Franklin Bridge (0.2 miles)
Use the left lane to merge onto US-30 E/N 6th St (358 feet)
Use the left 3 lanes to turn left onto the I-676 E/US-30 E/Ben Franklin Br ramp (0.1 miles)
Continue onto I-676/US-30 E and enter New Jersey (1.7 miles)
Keep right to continue on I-676 S (3.8 miles)
Merge onto I-76 E (1.8 miles)
Keep right to continue on NJ-42 S (7.8 miles)
Use the right 2 lanes to merge onto NJ-42 S/E Black Horse Pike toward Washington Twp/Williamstown (0.3 miles)
Merge onto NJ-42 S/E Black Horse Pike and pass by Dunkin' on the right (1.9 miles)
Turn right (338 feet)
Turn left and your destination will be on the left (30 feet)
Hours
Monday

9:00 AM - 8:00 PM

Tuesday

9:00 AM - 8:00 PM

Wednesday

9:00 AM - 8:00 PM

Thursday

9:00 AM - 8:00 PM

Friday

9:00 AM - 8:00 PM

Saturday

9:00 AM - 5:00 PM

Sunday

Closed