Art is a great way expand your mind and express your creativity. At an art class you'll learn new skills, use your imagination, and get to make new friends. For a fun and educational experience, check out one of the best art classes near Turnersville, NJ.
Kaizar School of Art  FACEBOOK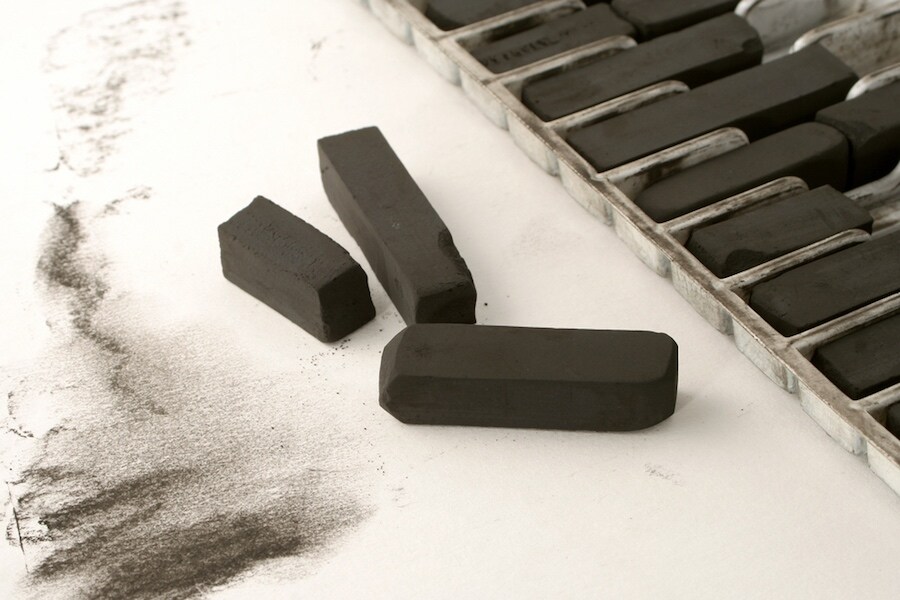 Since 1987 the Kaizar School of Art has helped art lovers learn and hone their skills in a variety of visual arts. Founder George Kaizar brings over 30 years of experience to training students of all ages in the techniques needed to learn and improve their work.
Whether you're interested in drawing, painting, illustration, or molding clay, there's a program for you at this school. From kids to teens to adults, there's expert level instruction available for everyone from beginners to experienced artists. They even offer a helpful portfolio program to get aspiring art students set up for college.
Every year they invite students of all ages to show their work at the annual art show. They also host local art contests with creative or seasonal themes like holiday cards, video game and anime art, and Halloween-inspired art.
To get updates on their contests and find out when their gallery is open, follow Kaizar School of Art on Facebook.
If you're looking to create some art in a fun, social setting that feels like a night out with friends, then you'll love the atmosphere at Lil Art House. This independently owned shop focuses on fun, so that you'll feel welcome whether you're a pro or it's your first time holding a brush.
They offer classes for both kids and adults and want all ages to feel welcome. All art supplies are provided for you, so you can express yourself on the canvas or build something on one of their craft nights. 
You'll also be able to rent out the studio for private events. It's a great space for both kids' birthday parties and a night out with your friends. Paint & Sip nights are BYOB and invite adults to uncork some fun while you're painting. 
Follow Lil Art House on Facebook to learn more about booking an event and see some of their work. 
Mullica Hill Art Center          FACEBOOK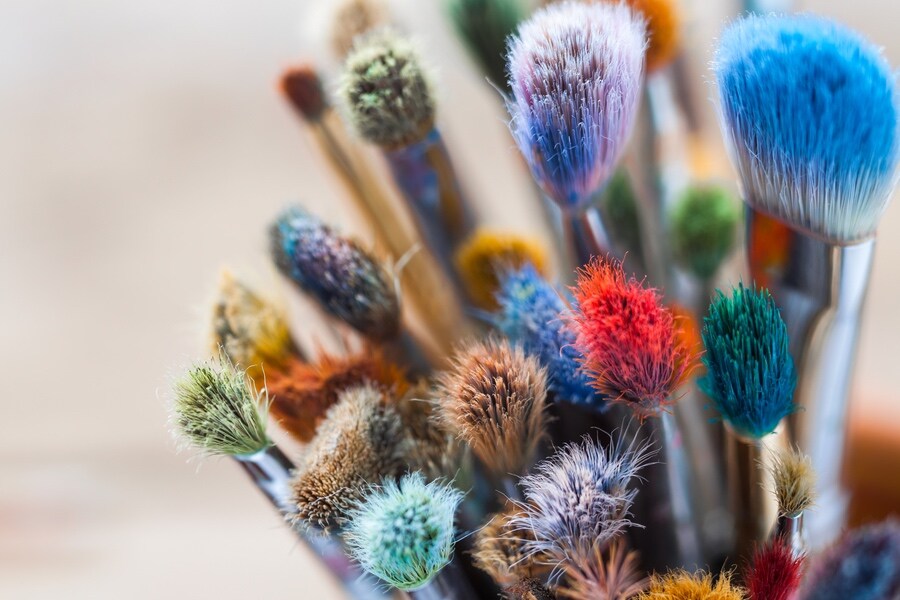 For a studio with lots of variety, check out the Mullica Hill Art Center. You can try your hand at a number of different styles from watercolor classes to hand-making crafts like jewelry. 
While students of all ages can sign up for fun painting and drawing courses, kids can work toward earning up to seven different Girl Scout art badges by taking classes. Plus, you can even rent out the space for your kids' birthday parties.
For adults, there's lots of styles you can study. You'll be able to learn and explore your creativity through visual media like photography, clay, and wood carving. 
Each year, the school holds an arts and crafts festival for students to show their work. To get updates on the festival and their classes, follow Mullica Hill Art Center on Facebook. 
Grab Your Paintbrush 
For a creative and engaging experience that lets you use your imagination, sign up for some of the best art classes near Turnersville, NJ. Each one of these studios offers an encouraging atmosphere to help you express yourself through art.