It might just be for a quick breakfast or a pick-me-up at the end of a long workday. Or, it may be for something more important, like a wedding or birthday. Regardless of the reason you're hunting for delicious sweets, these three bakeries near Turnersville will make your mouth water.
DiBartolo Bakery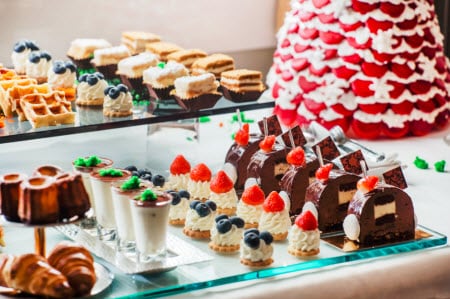 DiBartolo's has been serving up quality baked goods since 1969. Located in Collingswood, the bakery is family-run and has been since the day it opened its doors.
With the freshest ingredients and old-school personalized service, you'll be able to enjoy cakes, cookies, and pastries baked with a purpose. The bakery features a lengthy list of gourmet and specialty cakes, along with sheet cakes, cookies, cheesecakes, and pies. Gluten-free and sugar-free cakes are available for those with certain dietary needs, as well.
You name it, and DiBartolo's has done it when it comes to custom cakes, be it for a wedding, birthday, graduation, or other important day. Click through their website to check out their price list, or see some of their cake designs for yourself on their Facebook page.
Sweet Eats Bakery
Sweet eats indeed can be found at Sweet Eats Bakery, be it at their main location in Voorhees or at Sweet Eats Express in Marlton. It's been a family-owned bakery since 1987, and even the kids have gotten involved with the day-to-day operations!
They use all-real butter and cream products to create delicious cakes, pies, tarts, cheesecakes, cookies and a whole lot more. If you want to brighten up anyone's day, check out the gift-worthy mini pastry trays. Or, choose a round cake, sheet cake, cookie cake, or brownie cake so the special day you have lined up becomes that much more special.
We don't recommend going to their website on an empty stomach, but if you want to, visit them here, or check out their Facebook page for more information.
Sweet T's Bakeshop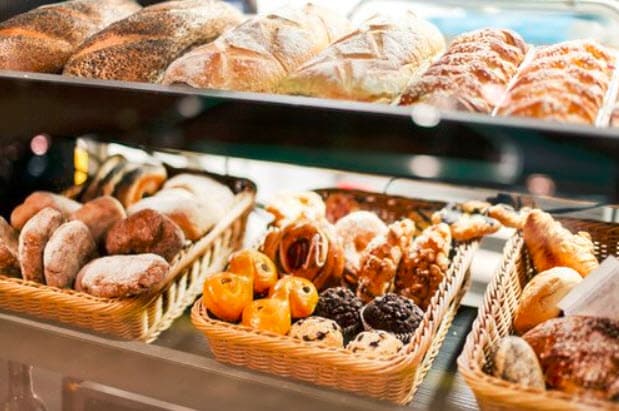 Sweet T's, located in Haddonfield, focuses on cupcakes, cookies, cake pops, and specialty cakes. Everything on the menu is made from scratch, with fresh ingredients to make every dessert unique.
Baked goods include muffins, scones, macaroons, and brownies. Sweet T's signature Blueberry Velvet cupcake is a must-have, with fresh blueberries and cream cheese icing. If you don't want to go overboard on indulging yourself, bite-size treats like mini pies, cream puffs, mini scones, and mini muffins are the way to go. And don't forget to pick up a drink too, with freshly brewed La Colombe coffee and espresso drinks available.
Order your next cake by clicking here or visit their Facebook page to stay up-to-date with all news, events, and new dessert announcements.
Your Dessert Search Stops Here
If your sweet tooth is trying to tell you something, you now have reason to act! All three of these top-notch bakeries will satisfy that sweet tooth. Check them out for yourself to see what treats you can find!