Ask yourself one question: Is there ever a bad time to sit down and grub on some diner food?  Probably not, but in the Turnersville area, do you know where to go to get that delicious food?  There are plenty of places to choose from when you want to get a yummy club sandwich or maybe a three-egg omelet special, but these three are the best diners for all your cravings!
Lamp Post Diner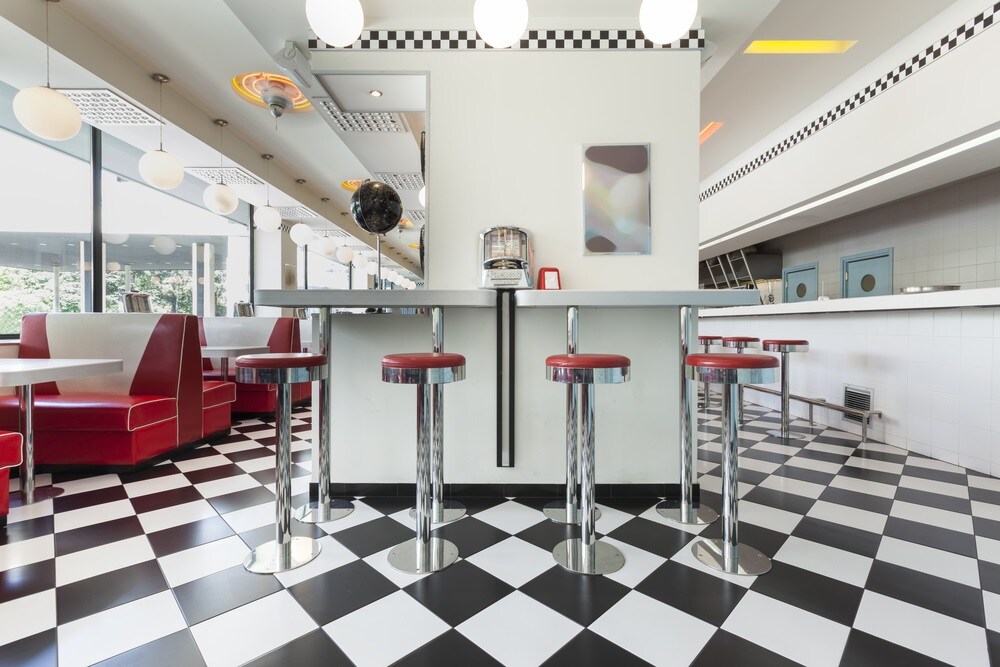 Open during peak hours, this diner offers a wide array of typical diner choices, as well as a wide variety of monthly specials.  Want to try some old bay fries or a quick quesadilla with an old friend while the two of you catch up?  The Lamp Post Diner offers a casual, low-key atmosphere, so you'll be able to talk with your lunch date instead of yelling over the counter in a local bar.
If you're experiencing a rainy day in your area, duck into this diner for a warm cup of soup and a grilled cheese sandwich and wait out the bad weather in a clean and dry atmosphere.  With all-day breakfast and a super friendly staff, this diner is a can't miss.  Check out their Facebook page for more information about their specials.
The Meadows Diner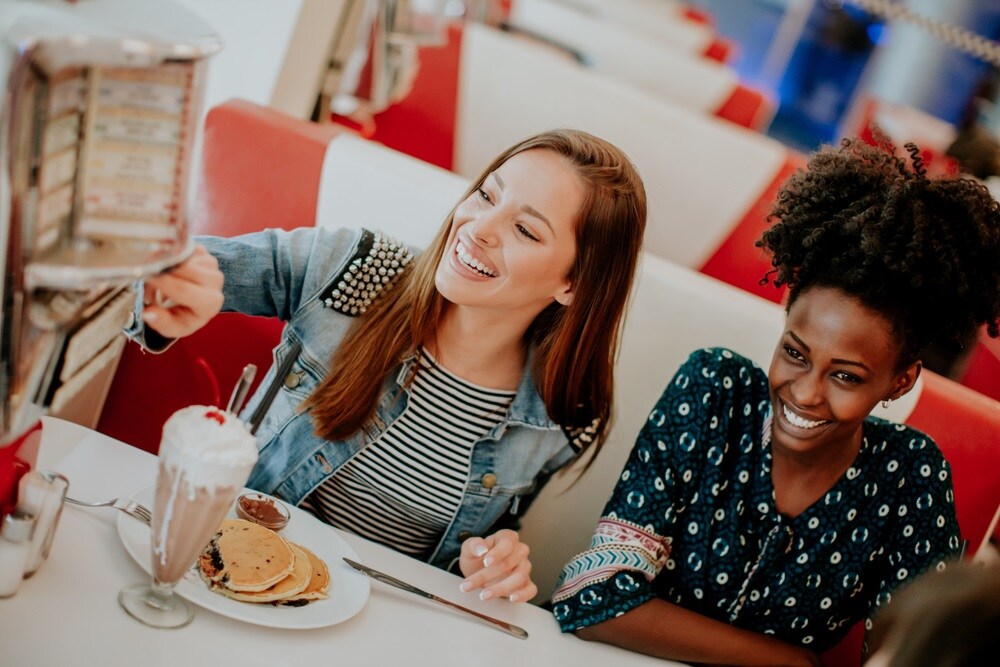 Are you a breakfast for dinner kind of person?  If so, then The Meadows is the right spot for you, as they have a totally separate menu and all-day breakfast.  However, the real appeal of this diner is their extensive dessert menu, featuring all sorts of treats for those with a sweet tooth.
With the perfect hours for both early birds and night owls, you'll get your fix from any number of the items on their incredible menu.  Get an open-faced turkey sandwich or grab a salad if you're trying to keep things light.  Check out their Facebook page to see what other customers have to say about their food.
Nifty Fifty's
If you're looking for some serious showmanship and a huge variety of old fashioned diner food, then you have to make sure that you get to Nifty Fifty's as soon as possible.  First of all, they make their own hand-cut fries to serve their customers and they do it in front of the guests.  Second, they pride themselves on having the world's largest soda fountain, so you'll have to try a pineapple Nifty Cola if you're feeling brave.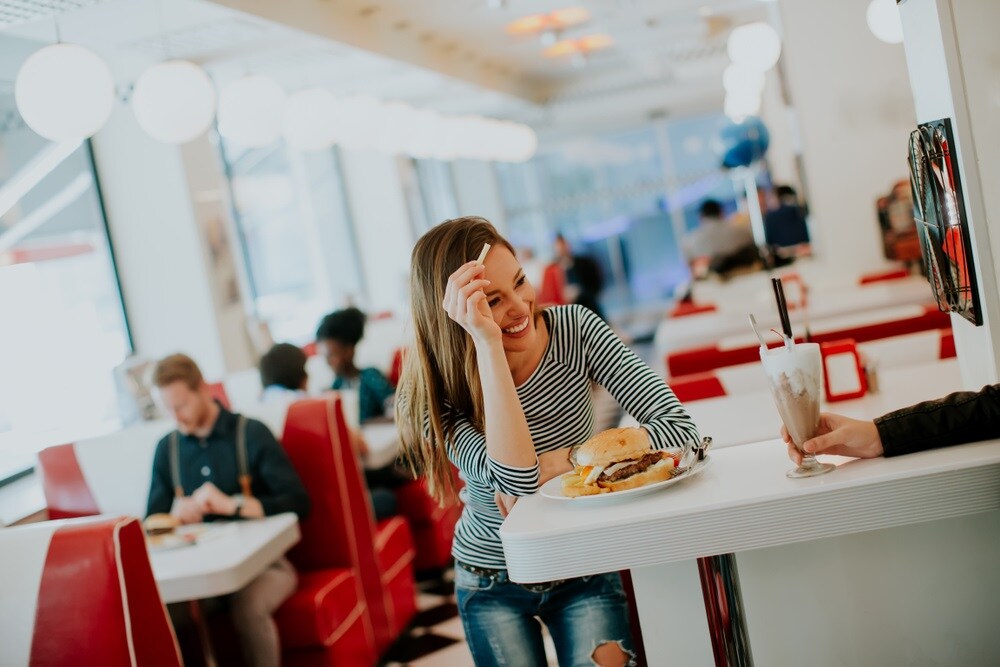 In keeping with the fifties diner theme, they offer a wide variety of burgers, shakes, and incredible fry combinations to satisfy any craving.  After your meal, grab a refill on your Nifty Cola and head out to the mini golf course on the premises for extended family fun.  See what else they have to offer on their Facebook page.
Delicious Dining in Diners
No matter what array of food you're craving, a diner is always going to have something close to that food you can't get out of your mind.  Whether it's a plate of fries and a slice of blueberry pie or some chicken parmesan with a cup of French onion soup, you'll find it within the homey confines of one of these top three diners in the Turnersville area.