Wine connoisseur? In southern New Jersey, we promise you you're not alone, as the Outer Coastal Plain AVA's long-growing season and moderate climate make the ideal location for producing world-class wine.
If you want in on the wine tasting and touring lifestyle, we've got you covered. Check out some of the best wineries near Turnersville, NJ, to sample fresh wine and cheese, tour the vineyards, enjoy live events, and much more!
Amalthea Cellars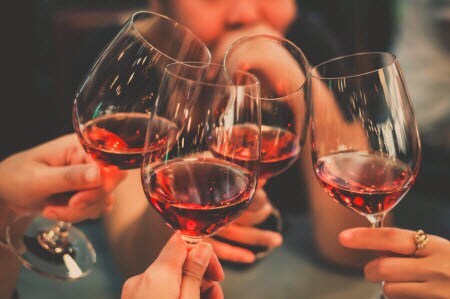 The winemakers at Amalthea Cellars have one simple philosophy guiding their practice: the belief in wine as art. They use traditional, time-tested techniques for balancing their wines, ones put into place by founder Louis Caracciolo, who learned the art from his Italian immigrant grandfather.  
Amalthea Cellars does wine tastings by the flight. They offer flights of white and red dry wines, and off-dry wines, so no matter your taste, you'll find a variety of wines to sample. Enjoy tours that take you through their century-old horse-carriage room, crushing room, and on to a barrel cellar illuminated by candlelight!
Sharrott Winery
Sharrott Winery will show you the pleasure of sampling sweet wines, like Riesling, Vignoles, and Sangria. They're one of the region's premier producers of these fruity vintages, and they have a wide selection of red and white wines, as well.  
Sharrott is an award-winning winery, participating in the 2018 San Francisco Chronicle Wine Competition and taking home the gold for their Dry Riesling. Their Unoaked Chardonnay, Vignoles, and Pinot Grigio all placed highly as well. Come on down to Hammonton to see what all the fuss is about!
William Heritage Winery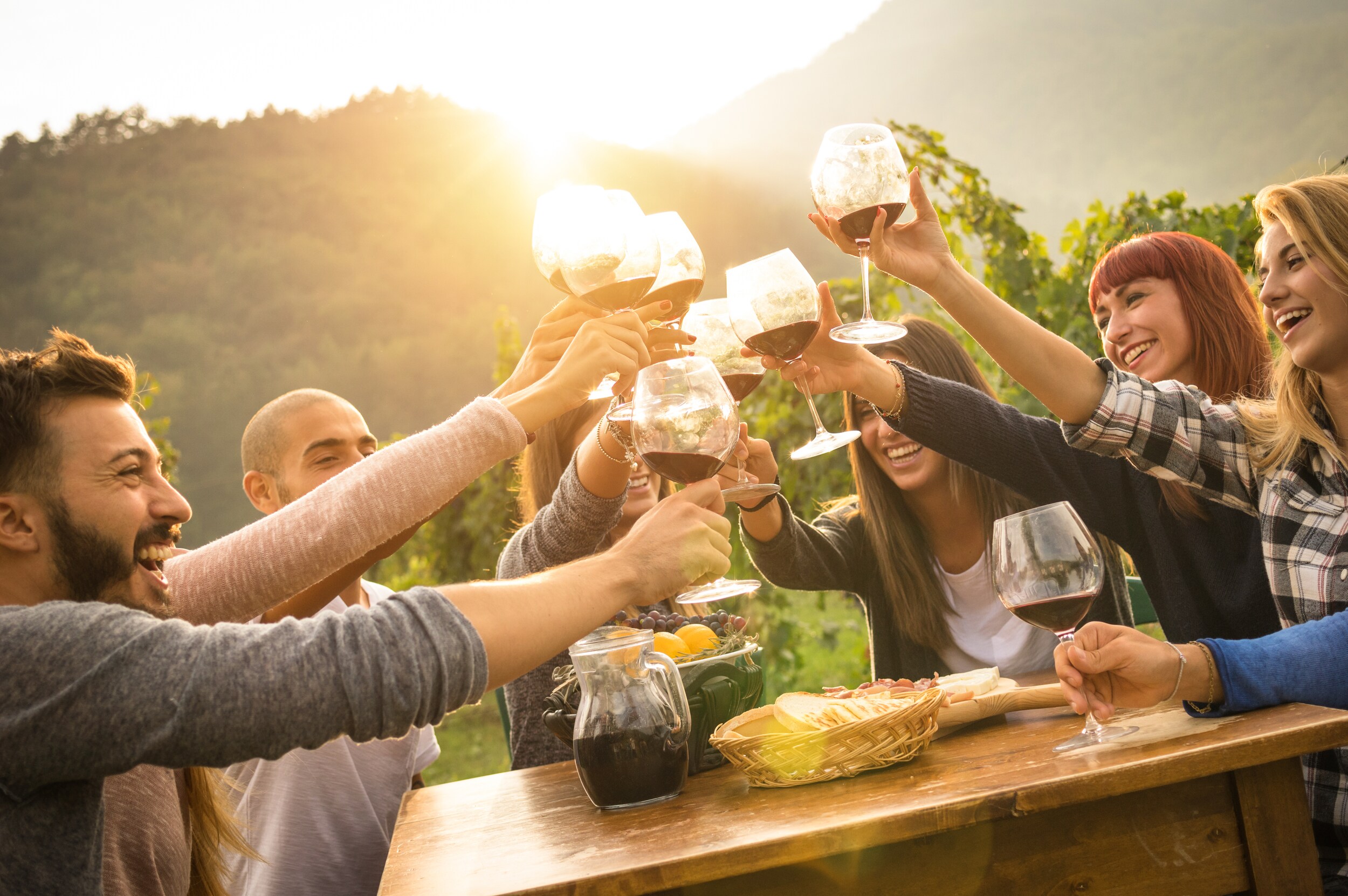 For delectable wine and cheese tastings and a vineyard tour, William Heritage Winery doesn't disappoint. It was founded in 1999 by Bill and Penni Heritage, who converted their family's five-generations-old peach and apple orchards into a winery after recognizing the wine-producing potential of southern New Jersey.
At William Heritage, you can taste plenty of red wines, like their Merlot and Syrah, as well as white wines, like their Semillon and various Chardonnays. Check their upcoming events to see when you can enjoy food truck fare, live music, and more while you sip on some rich Heritage wine!
Plan Your Weekend Around Wine
There's really nothing better than a weekend away from it all, in the rustic nature of southern New Jersey's wine country. These really are some of the best wineries near Turnersville, NJ, and you can join in on the fun by browsing their tastings and events, and reserving a day of leisure for your group!