Deciding to get a new car usually isn't the toughest decision you make in the process from research to acquisition. It's usually in the details that we get a little confused. One of the biggest questions you'll face is whether to lease or buy your next vehicle.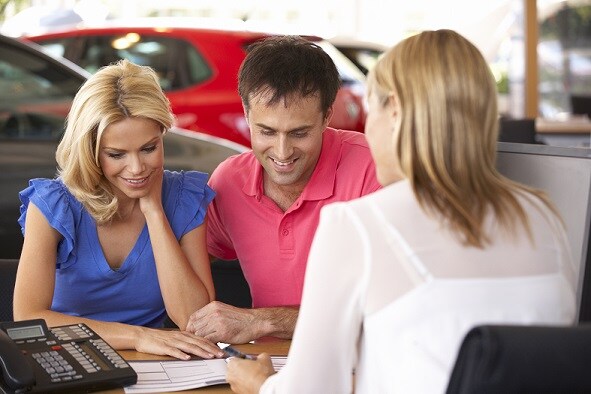 Benefits of Leasing a Vehicle
When you're deciding whether to lease a vehicle, there's plenty to consider. There are some great benefits to leasing a vehicle over buying, including having a lower down payment. With so many great deals, qualified buyers can often get a $0 down lease or only pay a minimal signing fee compared to the hefty 20 percent down payment you'll face when buying a new car. 
Another benefit is that you won't have to worry about selling the car when you're ready to buy a new one. You can simply choose not to renew your lease when it's over, which generally is between one and three years. 
Benefits of Buying a Vehicle
Buying a new car isn't only an exciting experience, but there are plenty of benefits to doing so. Not only will you not have to worry about all of the rules involved with leasing, but you also won't have to worry about maintaining a lease term. You can drive as many miles as you want, get it maintained whenever you want, and customize it to your heart's content and no one can say anything about it.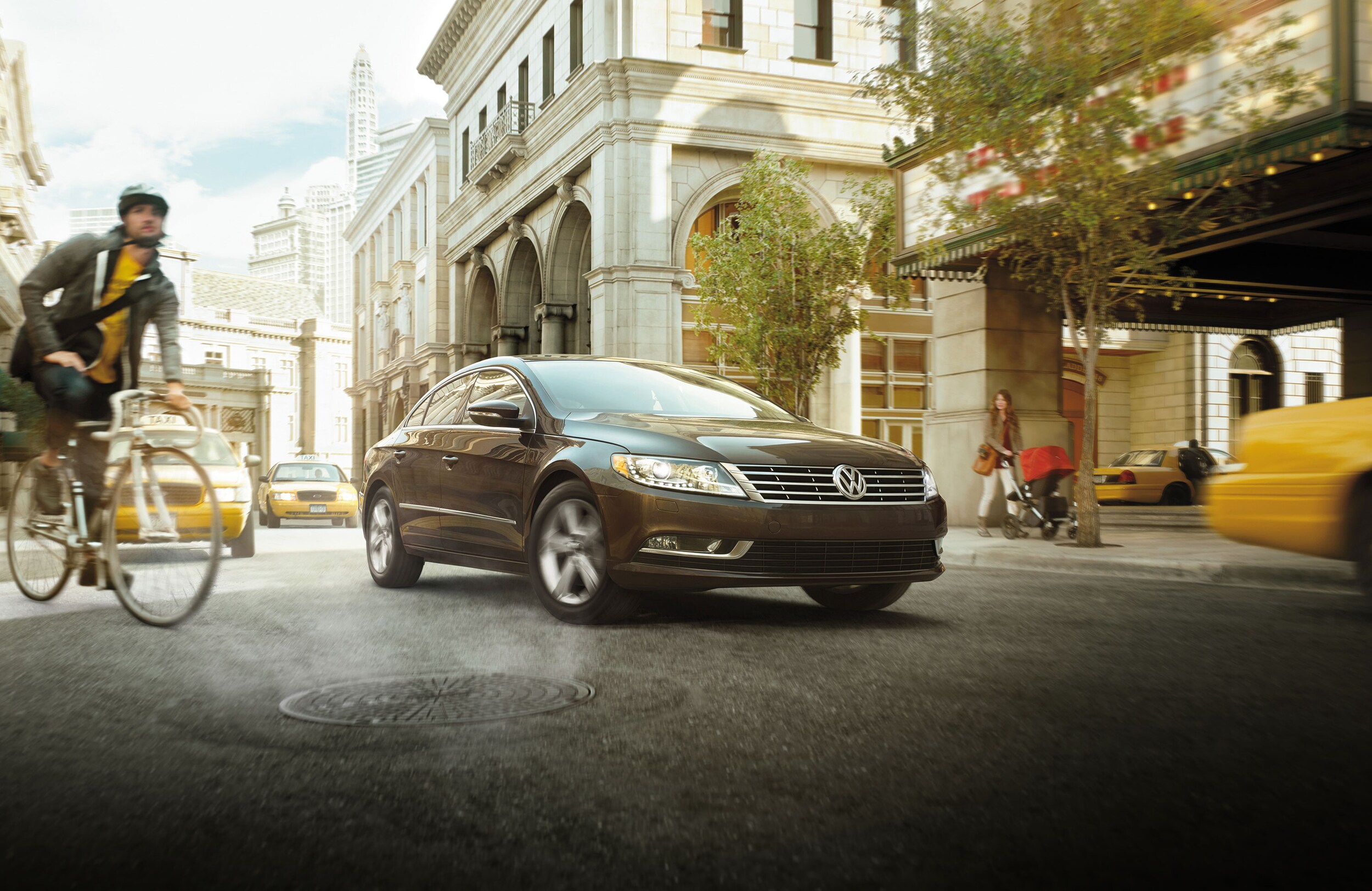 Another benefit of buying a vehicle is that once you've paid off the loan, the vehicle is yours. You won't have to worry about paying a leasing fee or getting out of a contract. The vehicle is yours free and clear. 
There are plenty of pros and cons to both buying and leasing a vehicle, but ultimately the decision depends on your budget, lifestyle, wants, and needs. If you're not sure which is the best option for you, the professionals at Prestige Volkswagen will be more than happy to help you decide. Give us a call at 888-479-0750 or stop in to our showroom at 4271 Black Horse Pike in Turnersville, NJ.