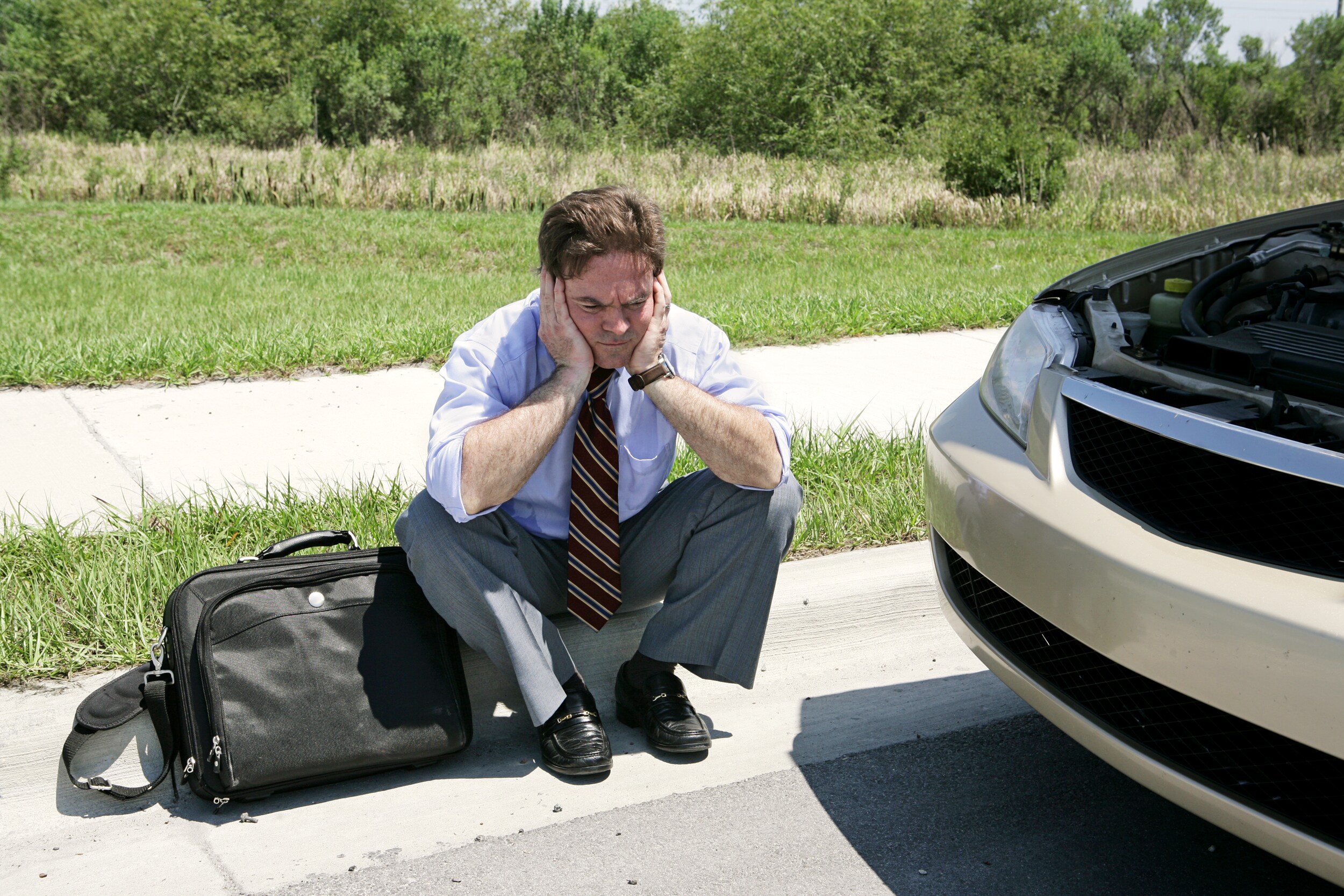 Whether you're driving around in the new 2015 Volkswagen Passat, or ol' faithful, having a car to get you from point A to point B in the Cherry Hill, Turnersville, or Mount Laurel area is a great luxury you don't want to take for granted. You want to make sure while you are out and about you aren't going to get stuck with a car that could break down. Your car may be giving you warning signs of problems, but are you listening to them? Here are some signs that your vehicle is having transmission problems that you should get checked out at your local Turnersville car dealership.
Transmission Hesitates When Accelerating
When you stomp on the gas to get around that guy in the slow lane or to pull out on the highway, does your car hesitate or even refuse to go? This can be an indication that there is a problem with your transmission.
The transmission is what allows the engine to transfer power to the wheels via gears. If you try to get more power from the engine by stomping on the gas and the car won't go, this might mean that your transmission is having problems. Time to head over to the service technicians at Prestige Volkswagen to have them diagnose and fix the problem before it turns into something more costly.
Noises that Indicate Your Transmission needs Replaced
Unlike breaks that have a pretty characteristic grinding sound when they are bad, transmissions might not all make the same noise when they are getting ready to break. You may hear anything from a humming or buzzing to a strange clunking or whirring noise. The main thing to take away from this is that your car is making a sound that you have never heard before. If these sounds occur when you are shifting gears or demanding power from the engine, it is probably an indication that there is trouble with your transmission. It is always best to have strange noises checked out as soon as you can.
Transmission Fluid is Leaking or Low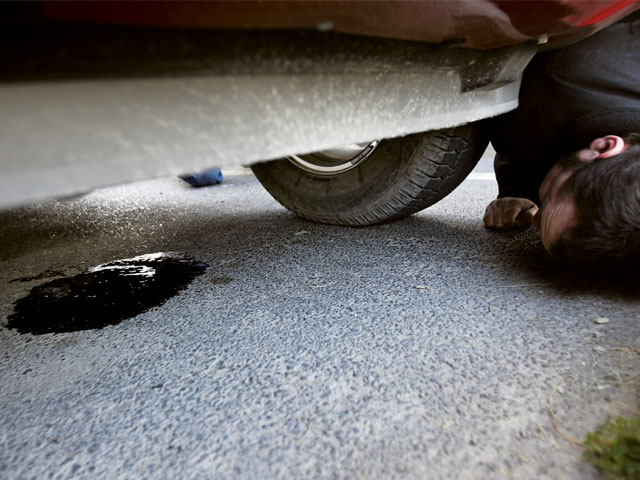 Your transmission uses fluid to keep it cool and to keep the gears moving smoothly. If you look under the hood, you should be able to see a reservoir where you can check the level of your transmission fluid. Automatic transmission fluid is bright red in color and pretty hard to miss if it is leaking. If you see puddles under your car, check the reservoir to see if you are low. If you top off the fluid only to find the level dropping again, you probably have a leak. It may be a simple patch to the line or it can be an indication of a more serious problem.
Burning Smell from Transmission
Any time your car has a strange burning smell, it is probably time to get it checked out. Transmission fluid is there to keep the transmission cool. If there is a problem, the transmission may start to heat up. This can not only indicate a serious problem, but it can become a problem in and of itself.
If you are in the Turnersville, Cherry Hill or Mount Laurel areas and need to have your transmission checked, bring it to Prestige Volkswagen.   We are located at 4271 Black Horse Pike in Turnersville, NJ. Stop by today to schedule your next service appointment with one of our highly trained service technicians.