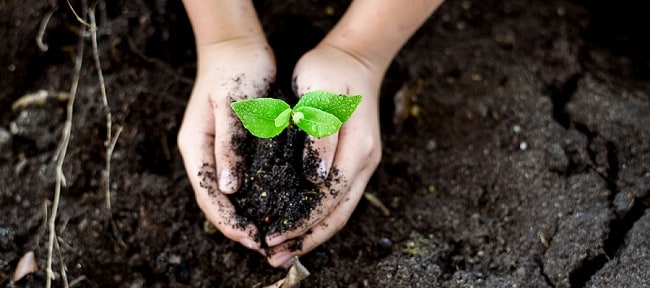 Earth Day is right around the corner-April 22, for those who don't know-and, with it, opportunities to give back to the earth, its ecosystems, and your community along the way.
If you're looking for a way to lend a helping hand, consider these organizations-they're some of the best places to volunteer in South Jersey in honor of Earth Day!
Animal Welfare Association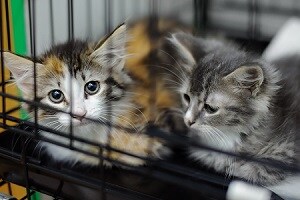 The Animal Welfare Association is dedicated to helping save and care for pets, and their services include feeding, providing healthcare, facilitating adoptions, and providing pet education. The organization needs volunteers to help with education, outreach, and events. It's a great way to give back and work with like-minded animal lovers.
The AWA has plenty of upcoming events where you can make your mark, including the Paws and Feet 5k Race on May 19. Once again, festivities will be held at Cooper River Park, where guests will enjoy games, food, live music, and a run/walk to celebrate pets. They're always looking for volunteers to help out!
Cedar Run Wildlife Refuge
Some people have a passion for the outdoors, and if that sounds like you, you'll enjoy volunteering your time at Cedar Run Wildlife Refuge. Sitting on 171 wooded acres on the edge of the New Jersey Pinelands, the refuge works to conserve and rehabilitate natural habitats, as well as the creatures that call them home.
No matter your skills, Cedar Run Wildlife Refuge can use your help. They need volunteers to help care for the wildlife, greet and educate visitors, plan and staff events, fund-raise, and more. If you're good with your hands, they need help building animal enclosures as well. Put your talents to use by getting involved!
Volunteer Center of South Jersey
If you're not sure which non-profit to volunteer with this spring, but are willing to get out into the community and help where needed, signing up to volunteer with Volunteer Center of South Jersey (VCSJ) is a great place to start!
Partnered with dozens of local organizations and agencies, VCSJ functions as a network that connects volunteers with causes in need of helping hands. From fundraising to educate the community on animal abuse with A Voice for Paws, to volunteering with United Advocacy Group to help empower individuals to reach their goals, there's an opportunity for every type of volunteer. They even have a initiative for Earth Day called Spruce Up South Jersey where they encourage individuals to sign up for a clean-up project. 
Wetlands Institute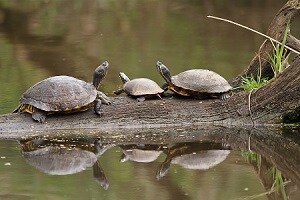 If the aqueous world is your oyster, so to speak, volunteering at the Wetlands Institute is one experience you won't soon forget. Their mission is to help people realize the importance of taking care of the coastal ecosystems and wetlands.
In service of that goal, they offer all kinds of educational opportunities and events, like their annual Turtle Fest and Crabulous Crab Day. Where do volunteers come into the picture? They need enthusiastic helpers to assist with aquarium care, education and outreach, research, administration, and much more!
Give Back This Earth Day
Earth Day is a great opportunity to start thinking about making commitments to improving the ecosystems and natural world around you. It doesn't have to be a one-day event: you can make volunteering a regular part of your schedule.
The best places to volunteer in South Jersey in honor of Earth Day are waiting! Just follow the links above and learn more about how you can help out.