About Washington Township, New Jersey 
Washington Township isn't just a city. It's a central hub for everything you need. It's home to both local and big name restaurants for foodies everywhere. It also has a great arts scene with Music at Bunker Hill and the Washington Township Center for Performing Arts. Best of all, Washington Township has Washington Lake Park. It's the perfect place for a family event, and event with friends, or just a place to hang out.
About Prestige Volkswagen
Prestige Volkswagen is located just minutes away from Washington Township, and we're here to help you with all your automotive needs. We have an impressive list of new, used, and certified pre-owned models and a professional service center to help you find everything you're looking for.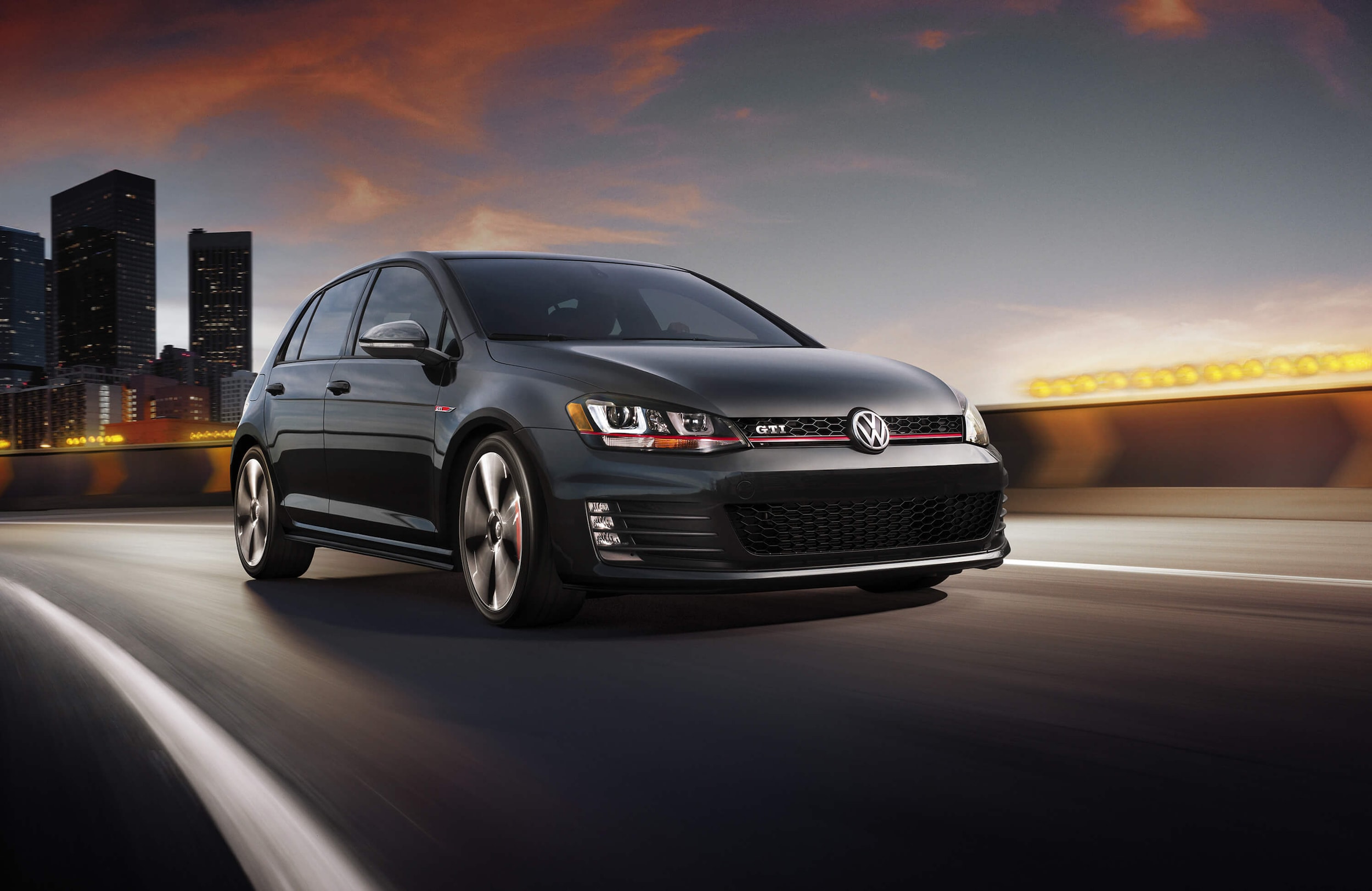 Inventory
Here at Prestige Volkswagen, we're featuring the newest and most popular Volkswagen models in our showroom, and we're offering you our large selection of used and certified pre-owned vehicles on our lot. Plus, we believe that no one should ever have to pay too much for a quality new car like you'd get from Prestige Volkswagen, so we're offering all of our customers sales and specials to add on top of our low prices. With this, you can ensure that you'll get the car of your dreams and stay within your budget.
Financing
We aim to make the car buying process as easy as possible for you and that includes financing too. In our finance department, our experts work with you to find the best options that fit your lifestyle. So whether you're looking for an SUV or sedan, we can help you find the best affordable financing plan for you.
Service Department
Prestige Volkswagen is also home to a professional and timely service department dedicated to making sure your Volkswagen stays running like new. In our state of the art facility, our trained technicians can provide you with efficient repairs and services to make sure you and your car get back on the road faster and safer. Best of all, we also have sales and specials for our service department so you never have to worry about spending too much too much for a repair.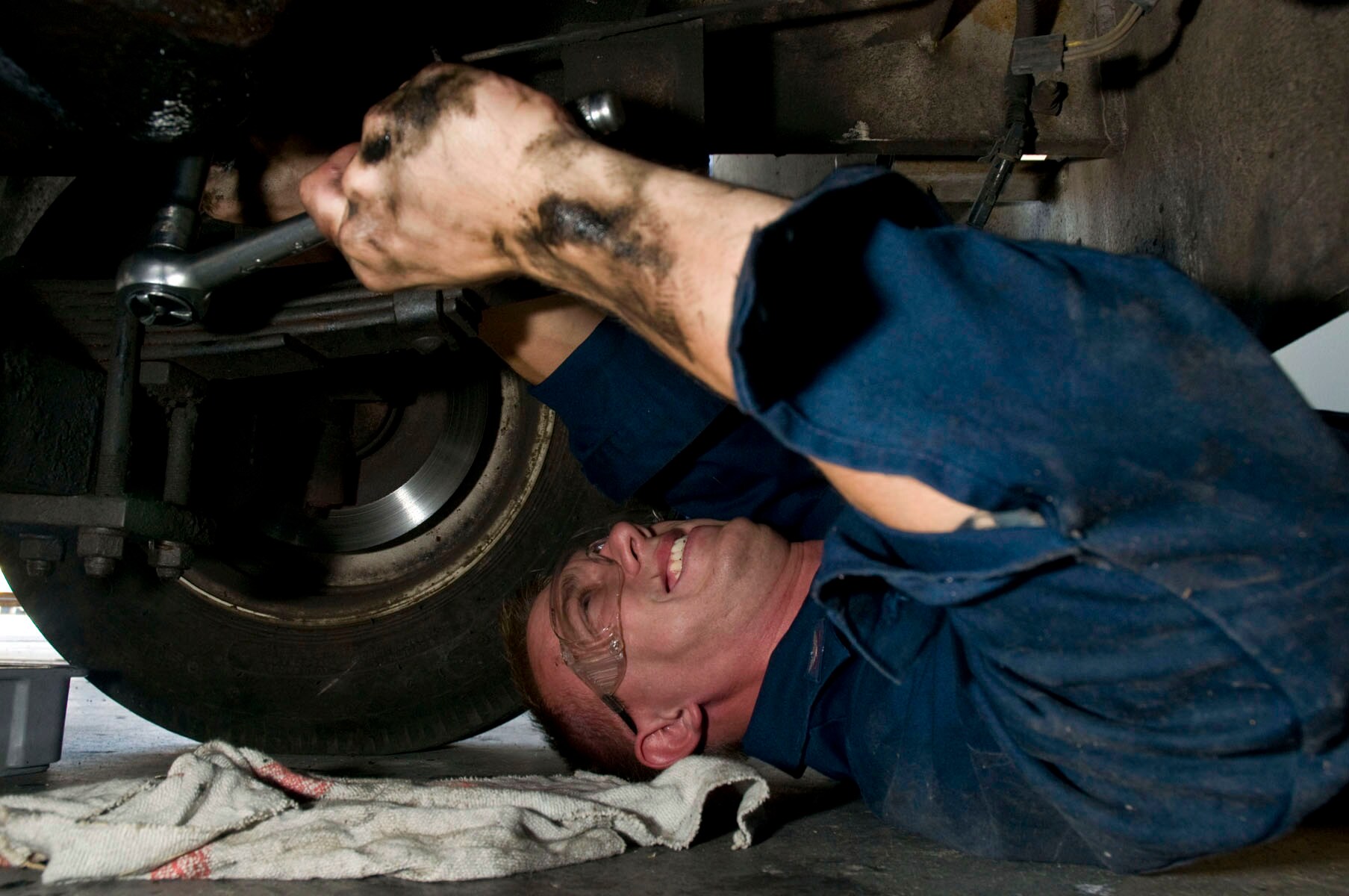 Location
Prestige Volkswagen in Turnersville is right off the Black Horse Pike at 4271 Black Horse Pike Turnersville, New Jersey. We're at the perfect location for those living in the Washington Township area.
Customer Service
Prestige Volkswagen not only strives to be the go-to car dealership for all your automotive needs, but we also strive to deliver the best customer service to everyone that walks through our doors. From the showroom to the service department, our staff works with you to find you everything you need. When you walk through our doors, we're here to greet you and stay with you every step of the way to help guide you through the car buying or automotive repair process, so everything stays easy for you.
So let us help you. Stop by Prestige Volkswagen in Turnersville and schedule your appointment or test drive with us today!