What are the Benefits of a Wheel Alignment?
Understanding the benefits of a wheel alignment can greatly improve the health and longevity of your vehicle. In this post, our team at Prestige Volkswagen explains why having properly aligned wheels is important for all of our Turnersville, Cherry Hill, and Mount Laurel customers.
Wheel Alignment Means Less Wear
 If the alignment on your car is off, then you could be wearing down the tread on your tires unnecessarily. Why should you replace your tires more often than you have to? A proper wheel alignment can easily help maximize the lifespan of your tires and your vehicle.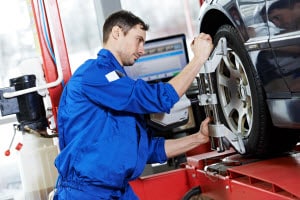 Wheel Alignments Improve Fuel Economy
The problem with having wheels that aren't aligned is that it causes additional rolling resistance. This resistance means that your vehicle will have to work harder to move forward than if all four wheels were perfectly parallel and inflated properly
Aligned Wheels Spin Straight
Wheels that aren't positioned straight can cause your vehicle to pull, decreasing handling performance. When driving in a straight path, the steering wheel should be completely centered. This should also be the natural return position after completing a turn. If not, it might be time to get a wheel alignment.
You'll Be a Safer Person if Your Wheels are Aligned
As your trusty automotive technician is performing the wheel alignment, they'll also check the suspension system and other parts of the vehicle. These inspections could catch other problems that you haven't noticed yet, giving the mechanic a chance to fix them and improve the overall safety and performance of your vehicle.
Getting a Wheel Alignment at Prestige Volkswagen
By choosing to bring your vehicle to the professional service department at Prestige Volkswagen, you can rest assured knowing that factory-trained, expert technicians will be working on your car. Using high-quality premium parts and the latest repair equipment available, we can repair your alignment quickly and precisely.
Having a tire alignment performed won't cost you an arm and a leg, either. We always price our services at affordable rates and frequently offer special pricing and money-saving coupons on our website.
Need a Volkswagen Wheel Alignment?
Although our technicians have years of experience working on a variety of cars, our true passion is Volkswagen. Because German engineering is unlike any other, it takes special techniques and understanding to work on and repair a Volkswagen vehicle properly.
Our service technicians are factory trained and capable of repa iring your VW. Plus they're armed with the genuine Volkswagen parts in case anything needs to be replaced. 
Schedule a Service Appointment Today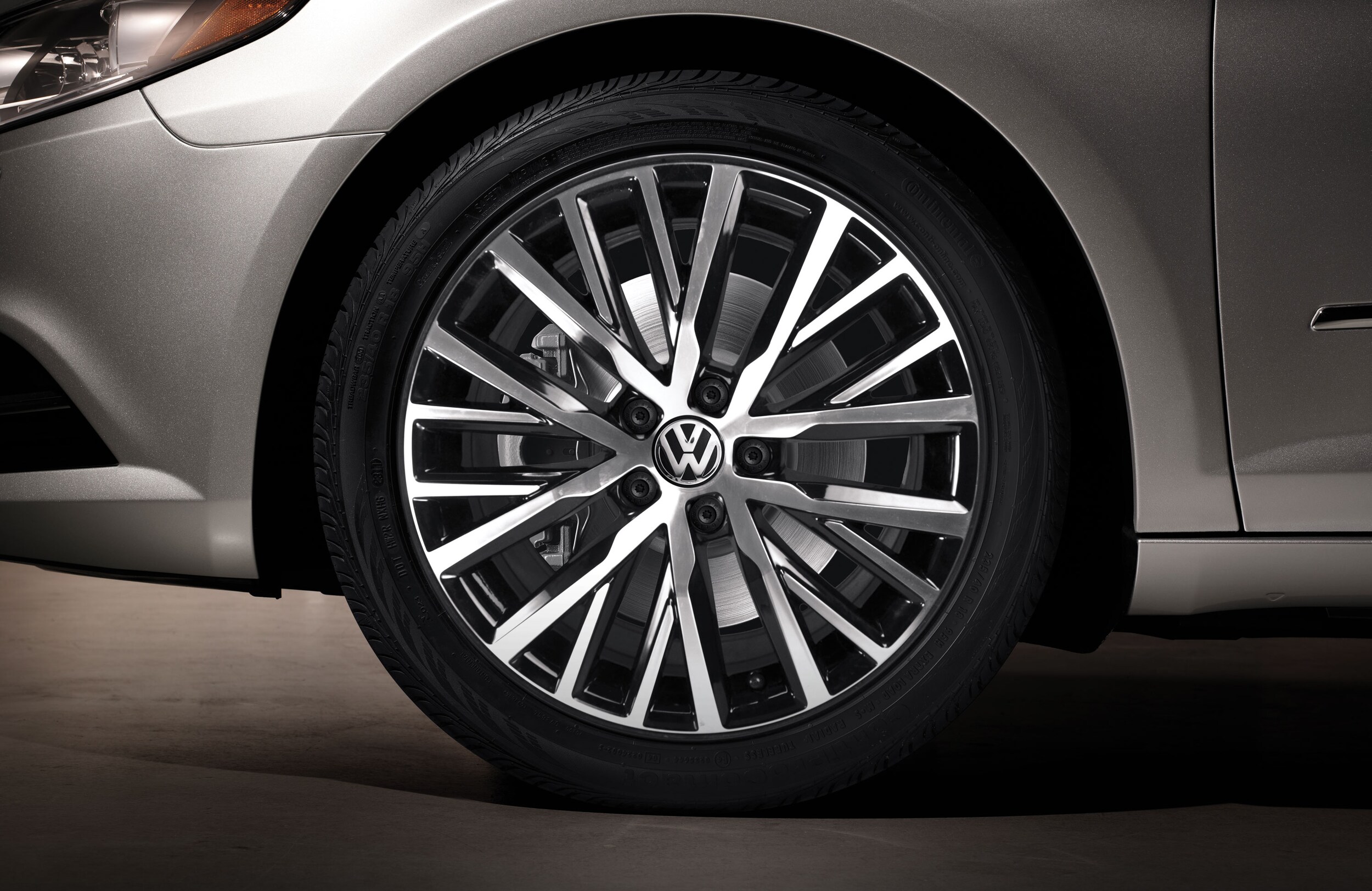 If you suspect that your alignment is off, then you should bring your vehicle to a certified service center as soon as possible to avoid additional problems. Our service department is open Monday through Friday from 8 am to 5 pm and Saturday from 8 am until 4 pm.
If you're in the Cherry Hill, Mount Laurel, or Turnersville area, you can easily schedule a service appointment by calling us at 866-307-8029. Discover the benefits of wheel alignments and other tire services by visiting Prestige Volkswagen today.