What are the Warning Signs of Brake Failure?
By becoming familiar with the warning signs of brake failure, you can actually help to prevent further damage to your vehicle and possible injury to you and your passengers. As a driver in the Cherry Hill, Mount Laurel, and Turnersville area, it's your responsibility to make sure that your vehicle is safe before getting on the road. And at Prestige Volkswagen, we'll help you spot telltale signs that your brakes need to be repaired.
Sounds that Indicate Brake Failure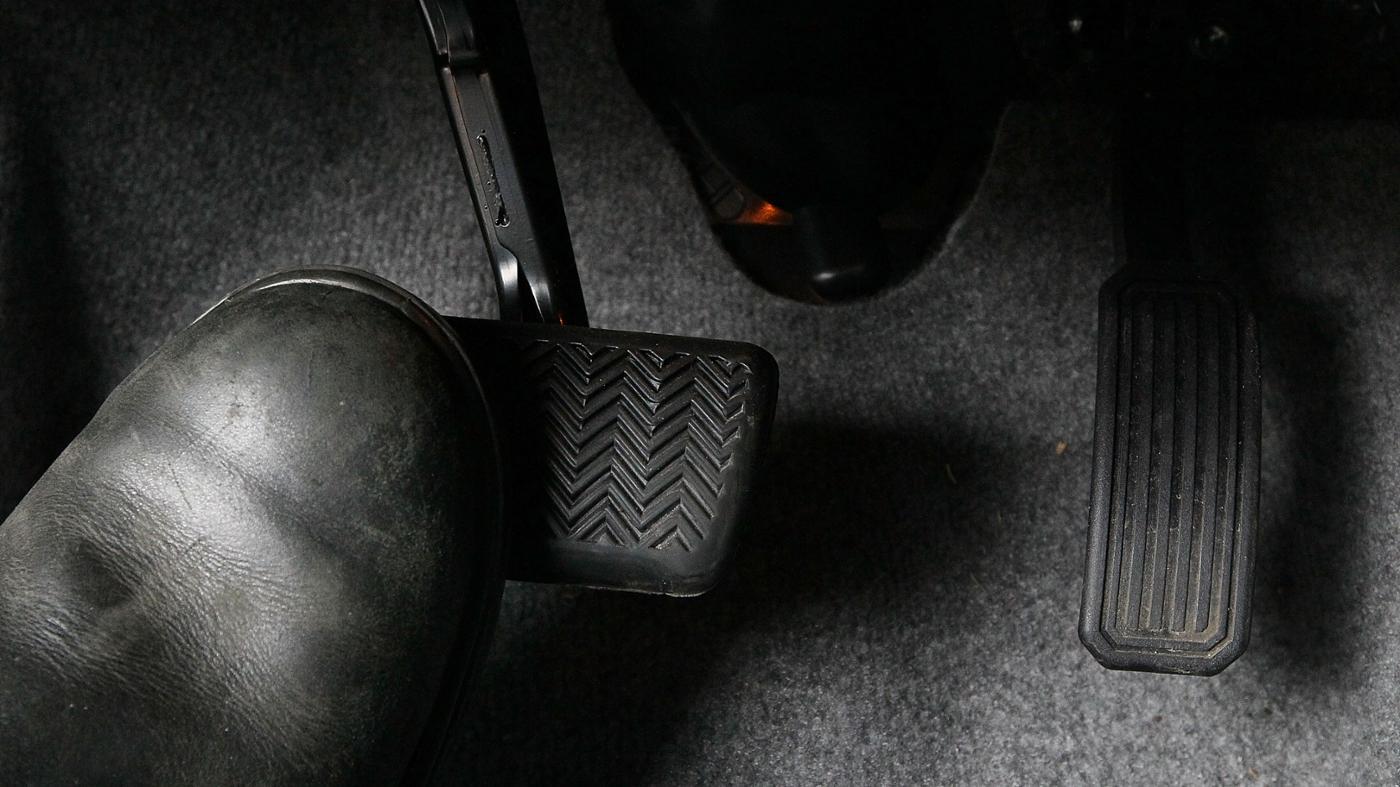 There are plenty of warning signs that your brakes are on the outs, and one of them is actually intentional. If you happen to hear a high-pitched squealing whenever you press the brake pedal, it's probably caused by the indicator tip.
The indicator tip is a small piece of metal that only comes in contact with the rotor when the brake pad becomes severely low. The purpose of the indicator tip is to alert the driver that it's time to replace the brake pad.
A grinding noise, on the other hand, typically indicates that the brake pad and the indicator tip have both been completely worn down. Now the only thing pushing against the rotor is the heavy metal calipers. Calipers aren't designed to work as brake pads, and they'll quickly cause damage to other parts of the vehicle.
If you hear a clicking noise, it might mean that the brake pad is moving while the caliper pushes it against the rotor. An auto technician can easily repair the device that keeps the brake pad still and stop the noise.
What do Your Brakes Look Like when They Need to be Replaced?
The visual warning signs of brake failure might be more difficult to notice if you drive your car every day, since the changes are usually gradual. However, you should pay particular attention to braking performance, pull, and indicator lights.
If you begin to notice that your car is taking longer to stop or that the brake pedal seems to sink to the floor, then you almost definitely have an issue with your brakes. One of the most common causes is a lack of pressure in the brake fluid lines.
If your vehicle tends to pull to one side, this could also be a sign of brake trouble. Pulling, however, can be cause by a number of factors, so make sure to have it properly inspected by an automotive technician.
Finally, if you notice that the ABS warning light stays illuminated on the dashboard, then clearly you need to have the vehicle inspected. Although it may just be a computer glitch or a light bulb that needs to be replaced, the alternative that your brakes are broken isn't something to ignore.
Brake Repair Turnersville NJ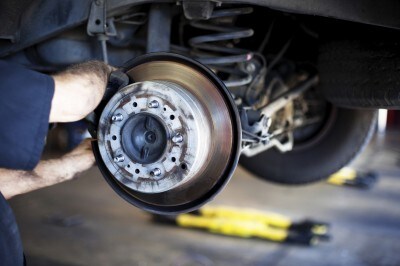 At Prestige Volkswagen, our service department is trained to care for your vehicle and especially its braking system. If you suspect that you might be a victim of brake failure, have your vehicle transported to our service center and we'll take a look.
Prestige Volkswagen Brake Repair
Serving the communities of Turnersville, Cherry Hill, and Mount Laurel, our team at Prestige Volkswagen can identify when your brakes are broken and make the needed repairs for your to get behind the wheel safely again. Schedule a service appointment today by calling 866-307-8029.