The inner workings of Volkswagen vehicles are incredibly advanced, and numerous systems are in place to assist you with maintaining your vehicle's health, including the dashboard light system. You may take these lights for granted, as some come on with the initial startup but then immediately go off and others never illuminate.
To help you maintain your Volkswagen vehicle, your friends at Prestige Volkswagen have put together a dashboard light guide for each of the most popular vehicles in the Volkswagen lineup (see below).
Dashboard Light Guide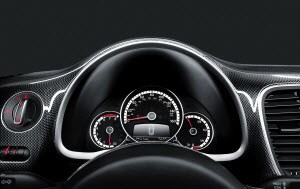 In general, there are two types of dashboard lights:
• Indicator Lights: These lights alert you when your Volkswagen needs a certain type of maintenance. The most commonly seen indicator lights are the Check Engine light and the Low Fuel light. As you can imagine, these lights indicate the presence of a maintenance issue that needs your attention.
• Warning Lights: These lights are more severe than indicator lights. Dashboard warning lights are designed to let you know when there's a vehicle problem that needs immediate attention and you should pull over or stop what you're doing to remedy the problem. These lights include the Charging System Failure light that looks like a battery and the DSG Transmission Too Hot light that indicates your transmission is overheating.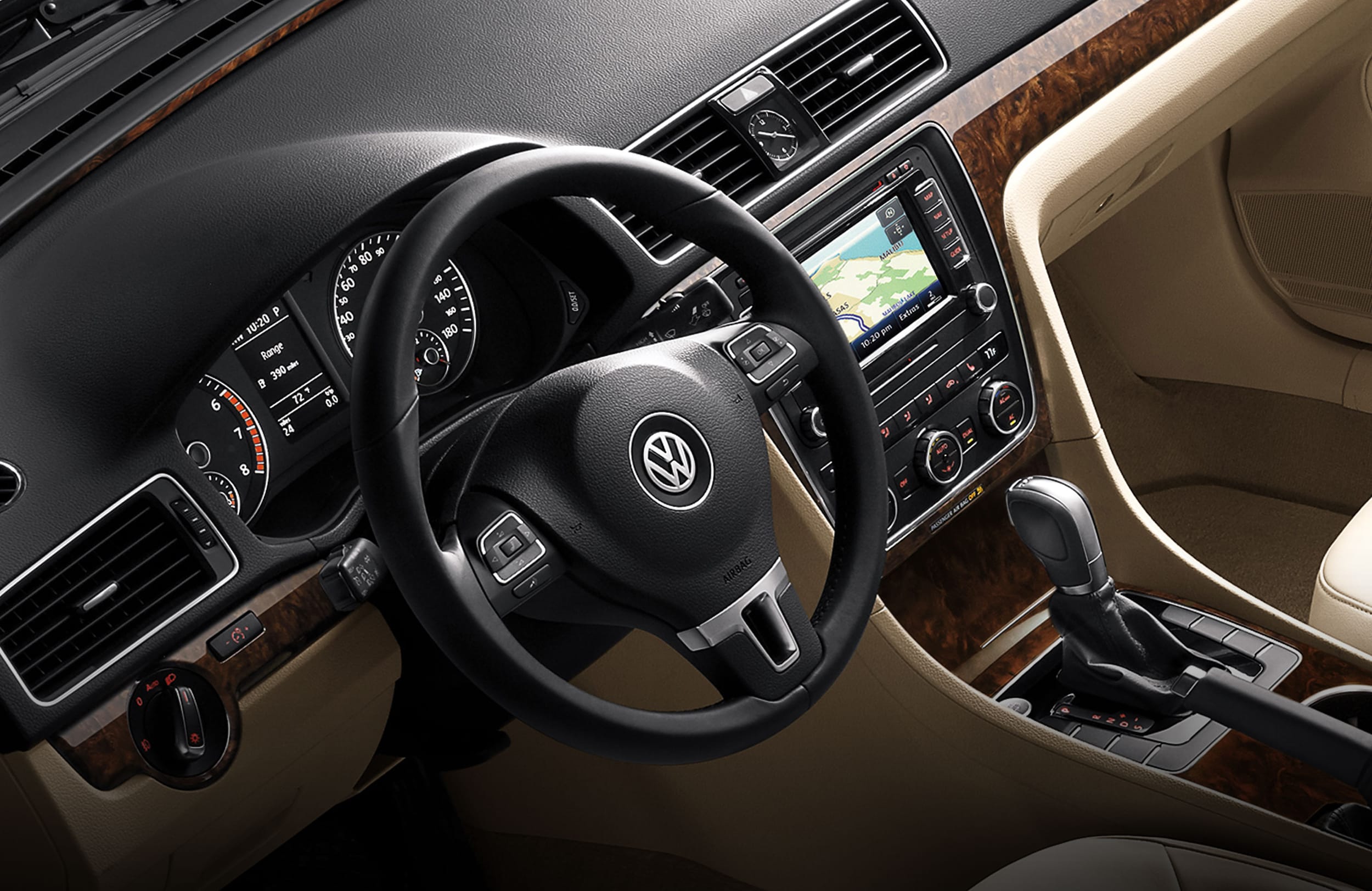 The only difference between the two lights is the recommended timeline for service. A dashboard indicator light, which is usually yellow, means that you need to get your vehicle checked as soon as possible. A warning light means stop driving right now and take care of the vehicle.
Schedule a Service Appointment
Dashboard lights are designed to give you important information about your vehicle. Because of this, it's imperative that you take care of the vehicle's problem as soon as possible by going to your local Volkswagen service department near Turnersville, Cherry Hill, and Mount Laurel.
Prestige Volkswagen is conveniently located at 4271 Black Horse Pike in Turnersville, NJ. Visit us online or give us a call at 888-711-7813 today.